Ejigbo VC, Olusumade warns residents against assaulting insane persons
By Motolani AbdulGafar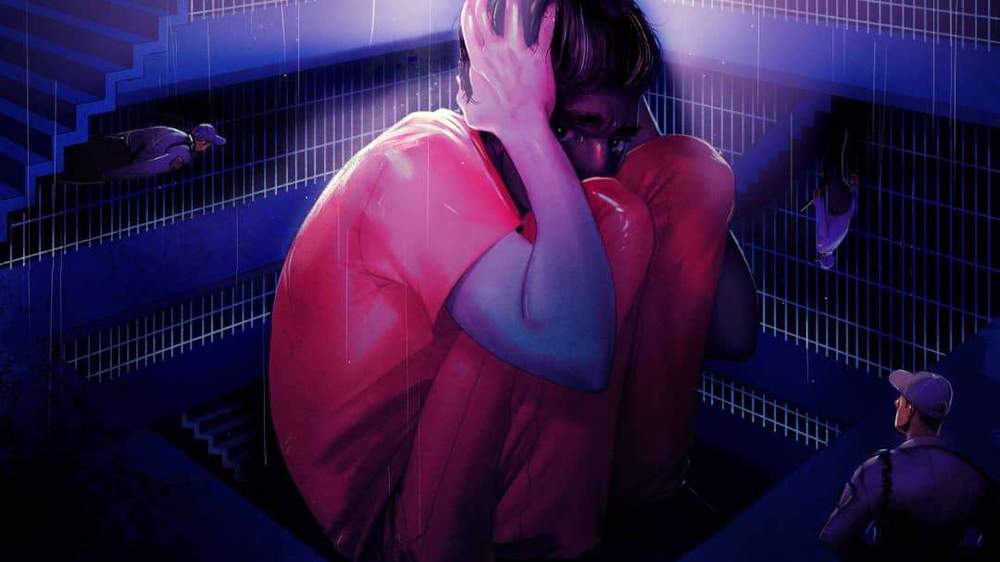 The vice chairman, Ejigbo Local Council Development Area,Dr. Olatunde Olusumade has warned against assaulting insane persons urging Ejigbo residents to cultivate the habit of using the rapid response system provided by the Lagos State government during emergencies.
Dr Olusumade made the call while speaking to ECHONEWS on the alleged assaults on yet-to-identified insane woman found at Jakande-Gate recently.
While condemning the act of assaulting insane people, Olusumade explained that using violence on mad victims does not change their state of mind.
He said they should be treated fairly  urging the resident to call the right emergency agency to come and take them away rather than assaulting them.
"Although nobody saw anyone beating her but you would see the marks of physical assaults on her body. Marks of beating, matchet cut and so on. That was why we came to a conclusion that she was assaulted.
"The victim is already in an altered state of mind for her not to realise that she was naked. In fact, all her utterances and gestures were completely inappropriate so, there was no point treating her in an offensive way if at all she trespassed. All we should do as sane persons is to show compassion. It is advisable that residents should know that their responsibility is to get us informed or any other appropriate agency as early as they could, in times of emergency," he said.
He appreciated the effort of Ejigbo LCDA Supervisor for Agriculture and Youth, Hon. Joke Ndidi Adeosun who located  the insane woman before informing medical practitioners.
His words: "It is very difficult for anyone of us to accurately gauge how she feels because her ability to respond to irritability or to be aware of her surroundings is altered.
"This community is a well structured one as we have a functioning CDA around. So, it is easy to pass public information to them which is why we were able to get this information on time. All thanks to Super for Agric who saw to the affairs of the community as her impact has been felt greatly in rescuing the woman."
Meanwhile, the vice chairman stated that the Lagos State Ambulance Service (LASAMBUS) has been contacted to come and take the victim for treatment before she is taken to the rehabilitation center.
He further informed that the local government has been planning to interface with the community on this case so that they will know how to reach out to medical officers when similar cases occur in moment practitioners or government officials are not in their midst.