Infrastructure: Community lauds Obe over street grading
By Motolani AbdulGafar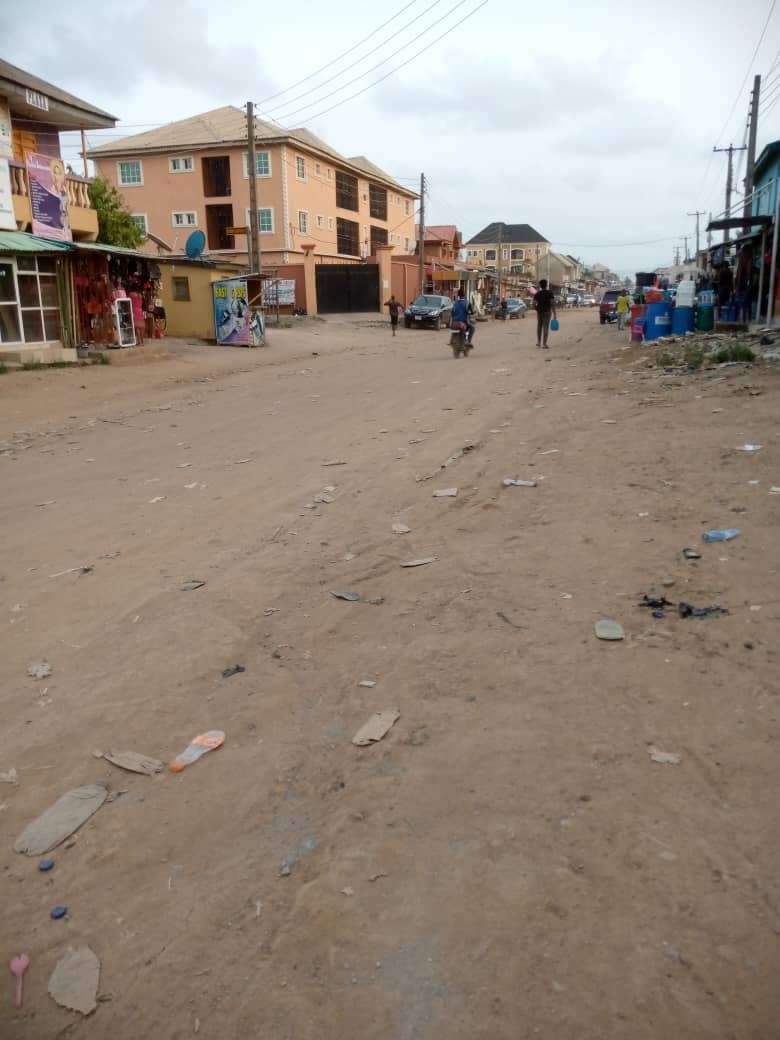 Residents of Sarah Faboyede Street have appreciated the efforts of Ejigbo LCDA Chairman, Hon. Monsurudeen Bello (Obe) for grading their road.
The street, which is under Ashamu Estate Community Development Association (CDA), is known as the longest in Bucknor area.
Speaking to ECHONEWS on the project, the CDA chairman, Mr Jimoh Adeola said the chairman, Hon. Monsurudeen Bello assisted the community in actualising their goal on the project as he gave them the required support.
"Our chairman actually provided road grader for us while other logistics were provided by the residents which I'm really delighted about.
"Residents brought the heavy objects which were used to patch deep potholes to make the grading work easier and faster."
Adeola informed that the CDA has been planning on its own to strengthen security in the community, noting that the residents have been contributing money to procure weighty iron gates to be fixed at the entrances of the community.
He said the provision of the gate is one of the projects the community is also trying to execute.
Retired Commissioner of Police, Mrs Sarah Faboyede, on behalf of all residents, commended the efforts of the local government for giving an helping hand.
She also noted the efforts of the CDA chairman, saying his leadership is a blessing to the community.