Sanwo-Olu Dissolves CDA, CDC Executives, Orders New Election
By Rasaq Adebayo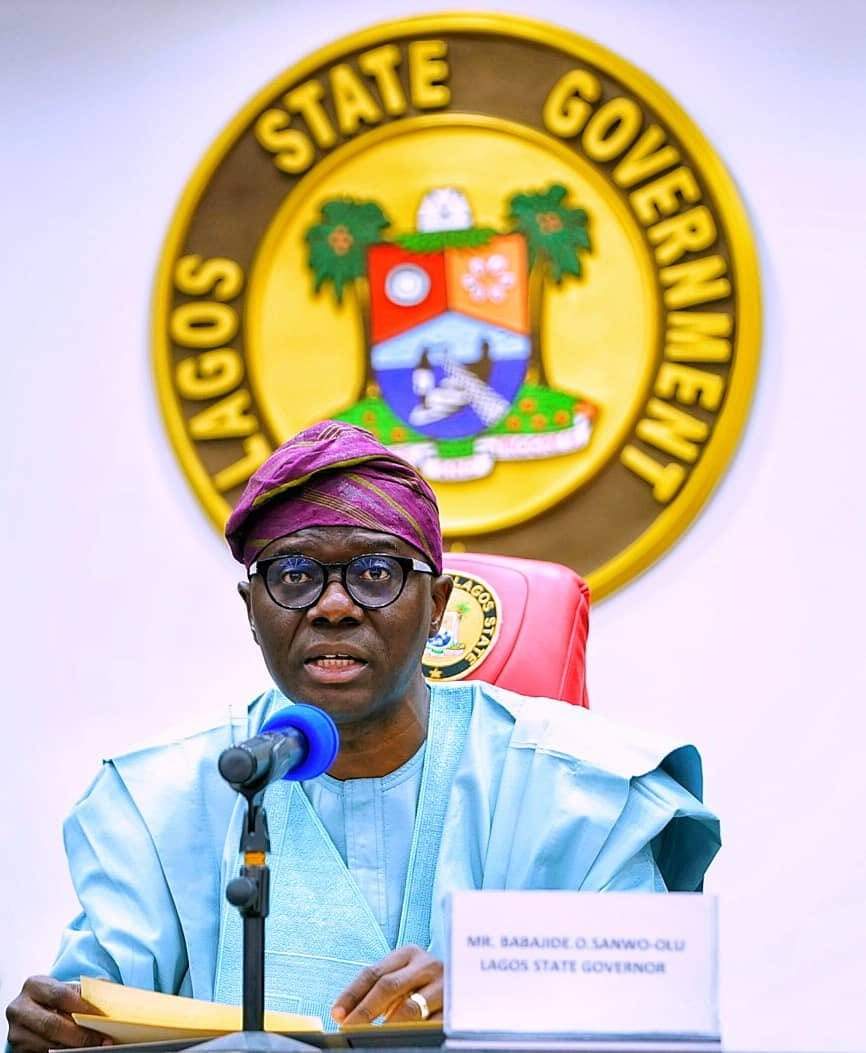 The Lagos State Government has dissolved Community Development Associations (CDAs), and Community Development Committees across the State following the expiration of the elected executive members of the association and ordered new election.
The announcement was contained in the circular issued on July 31st by Permanent Secretary, Ministry of Local Government and Community Affairs, Mrs. Kikelomo Bolarinwa to the Head of Departments of Agric. & Social Services of 20 Local Governments, and 37 Local Council Development Areas.
The circular recalled that the executive members of the Community Development Associations/Community Development Committees were elected to hold office for a period of two years.
The dissolved executives were inaugurated in 2019, hence their tenure elapsed in 2021 (See CDA/CDC Constitution part XI (28).
"To this end, Mr. Governor has approved the dissolution of the present Executive members of CDAs/CDCs across the 20 LGs and 37 LCDAs in the State," she said.
Consequently, the Heads of Agric and Social Services Departments were directed to dissolve all executive members of CDAs/CDCs in their Local Government Areas/Local Council Development Areas with effect from August 7, 2023.
They were further requested to constitute a caretaker committee to steer the affairs of the CDAs/CDCs in their LGAs/LCDAs pending the determination of new executives through election and subsequent inauguration of the elected members.
"In compliance with the above, you are to note that only duly registered CDAs with the State are eligible for the conduct of election to usher in new Excos. Similarly, the CDAs must have settled all outstanding renewal payments (See CDA/CDC Constitution part IV. Section 13 1 – IV).
"Please, be informed that petitions/complaints emanating from the election should be submitted to the Director, Community Development Department not later than a week after the election. Petitioners are expected to pay the sum of N10,000:00 to the Lagos State Community Development Advisory Council Account for Investigation & further necessary action. (See CDA/CDC Constitution part IV. Section 12 I – III).
"Kindly give the above the deserved publicity and ensure strict compliance to the schedules," the circular read.