LSDPC Estate executives visit Osolo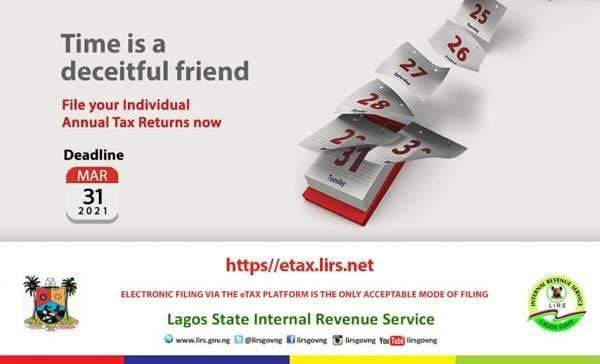 By Damilola Kushimo
Two months after emerging as the new executives, leaders of the Lagos State Development and Property Corporation (LSDPC) Estate Residents' Association (ERA), on Thursday, paid a courtesy visit to the Osolo of Isolo, Oba Kabiru Agbabiaka.
The president of the association, Alhaji Kehinde Ojuri, explained that they honoured the monarch with the visit to appreciate the leadership role he is playing in the development of the community by sustaining love, peace and unity in Isolo Kingdom.
In his words: "We have come to show our act of great respect and admiration to our king, for the distinct and sacrosanct role he plays in Isolo kingdom and also to appreciate him for ensuring that LSDPC Estate benefits from various governmental programmes from the state, especially during the lockdown."
The Public Relations Officer (PRO), Miss Oluwatosin Oshinkayode, added that the visit became important in order to introduce themselves as the new executive members of the estate residents' association to the monarch.
It would be recalled that ECHONEWS reported the proceedings of the election that saw the emergence of the 7-man executive in June this year which took over the affairs of the estate from the caretaker committee that had been put in place since January.