Aspirant vows to redress infrastructure decay in Oshodi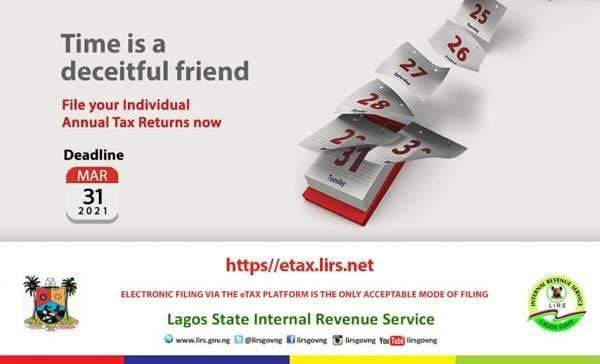 By Edith Igbokwe
Abiodun Ogundimu is seeking the ticket of the All Progressives Congress to contest the chairmanship of the Oshodi-Isolo Local Government Area.
Speaking to Echonews, he declared that his mission to pilot the affairs of the local government is to  fight the decay in infrastructure that undermines life in the communities.
Saying it would give him the opportunity to give back to a community that has served him for over 30 years, Ogundinu says he will also use the opportunity to tackle the challenges of inadequate health and educational facilities facing the local government.
While waiting for the party primaries to select candidates  for the forthcoming local government elections, Ogundimu said so much has not been well catered for, promising to fight against infrastructure decay if elected as the next council chairman.
He said: "30 years ago, Oshodi has served as an abode for settlers like me. So, I have decided to take time to pay back to the communities through service.
"It's my devotion to fight against infrastructure decay, lack of quality education, bad health facilities and insecurities.
"We will unify the caucuses/groups in the party so this will help pave the way for a better life for Oshodians through our faith in the power of love to defeat hate, my commitment to speak truth to power, and my uncompromising fight for inequalities through direct but non-violent diplomacy."