CDA endorses houses demolition for Old Ewu road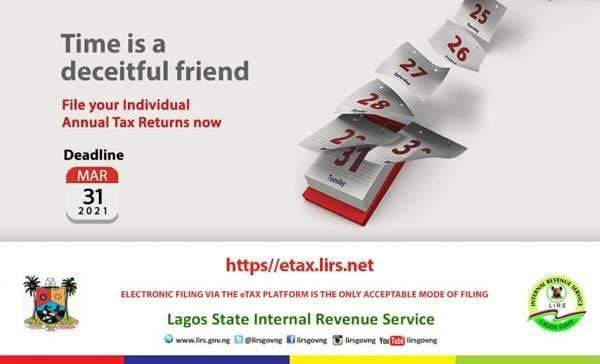 By Edith Igbokwe
The members of the Old Ewu/ Ogunyinka Community Development Area have endorsed the plan of the Lagos State government to demolish the houses on the way of the proposed Old Ogunyinka road.
They were reacting to the pleas of the member representing Oshodi-Isolo I at the House of Assembly, Hon. Hakeem Shokunle. Lagos State House of Assembly representing Oshodi-Isolo Constituency I,
Engaging the community, Hon. Hakeem Shokunle explained the need to break into some houses in Old Ewu/Ogunyinka Community to allow the reconstruction of the drainage and road.
The lawmaker facilitated the project.
Shokunle, who inspected the buildings marked for demolition in the company of the members of the Community Development Association (CDA), the contractor and the surveyor, discussed with the people whose properties were affected and secured their cooperation.
Speaking with ECHONEWS, the CDA Chairperson, Mrs. Durotola Akinyemi, stated that all the community members accepted the terms involved in the road reconstruction exercise because they want to put an end to the constant flood ravaging the whole community whenever it rains.
"We are so happy that we have been remembered by our representative, Hon. Shokunle to help address the issue of flood that makes us resort to canoe for movement in the community whenever it rains. The flood always restricts business transactions in the environment."
She explained that the major flood-prone area has been demolished to give way for good drainage that will enable free flow of water.
She commended the lawmaker for his intervention, saying the gesture is the major help the community needs to be relieved.