Razeva Schools graduate 100 students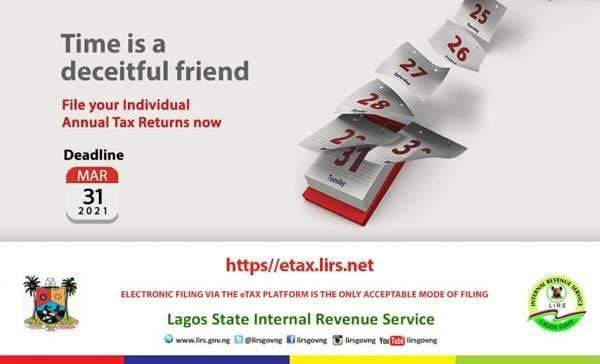 By Saheed Afolabi
About 46 new secondary school leavers from Razeva Schools, Ejigbo have joined a host of other tertiary institution admission seekers as the schools graduated 100 students.
During the 2020/2021 Graduation/Valedictory service held at the school premises last weekend, 46 senior students were graduated, 30 graduated from junior class to senior class while the remains were primary six going to secondary school and nursery 2 going to primary school.
The School Principal, Mrs. Godwin Ngozi urged the graduating students to be more hardworking and try to excel wherever they go.
She commended the students graduated from both junior and senior school for their excellent performances, which positioned the school to be ranked one of the best in Oshodi-Isolo LGA by the Educational District, advicing them to sustain the feat in their further education pursuit.
Also speaking, the Head Teacher of the Primary section, Mr. Segun Alake, disclosed that during the last placement test examination for the Basic six students, the school performed excellently.
He therefore admonished the pupils to always distinguish themselves with good behaviours and remain excellent in their academic performances.
The outgoing Head Girl of the school, Ezeigwe Chiamaka, said she has been groomed to explore opportunities around the world, adding that she is bold to compete favourably with any of her contemporaries across the globe.
She said: "All our dreams can come through if we have the courage to pursue them."
She therefore appealed to other students to always work harder and have 'hard work' as their watchword.
For the outgoing Head Boy, Lyan Otakpor, Razeva School represents the world on a smaller scale.
He said: "I experienced it all here. I'm ready for the world because our stay in this great citadel of learning has been tasking but God saw us through. I thank the management and staff for their care, love towards us."
Congratulating the graduating students, the school proprietress, Mrs. Eva Afolabi said the students had put up an exemplary life and attitude during their academic pursuit, appealing to them not to relent in their journey to success.
She expressed gratitude to God Almighty for His faithfulness and mercies amidst Covid-19 pandemic, while also appreciating the teachers for their selfless service in moulding the children to be better citizens.
At the event, the Beat graduating students were honoured with awards and certificates.