Councillors introduce gallery to proceedings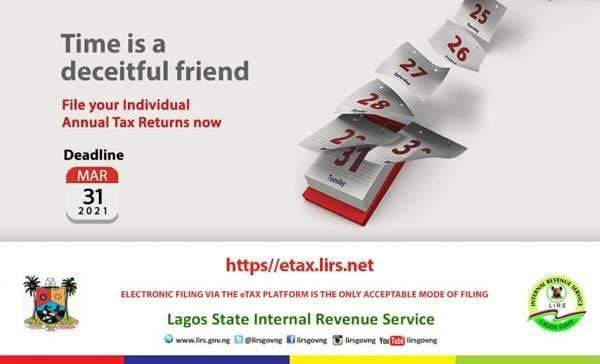 By Olushola Okewole
Councillors of Ejigbo Local Council Development Area have introduced a gallery for members of the community to observe its proceedings.
The maiden event, which happened during the deliberations of the Legislative Arm last week was attended by a delegation of the
Community Development Committee (CDC) led by its chairman, Prince Jelili Atiku.
To mark the historic event, the CDC chairman was honoured with an award of excellence by the Ejigbo councillors in recognition of his contribution to the community.
While presenting the award to the chairman at the council's legislative chamber, the council leader, Hon. Lanre Akinbiwale, explained that the award was in appreciation of his efforts towards the Ejigbo community development.
He added that the councillors were monitoring his exemplary leadership style, selfless service and the good initiative to reach out to the indigent during Covid-19 pandemics.
In response, the awardee dedicated the award to other CDC executive members who have been working with him to achieve good results.
He appreciated the councillors for the surprise award given to him in honour of his service to the community.
He noted that the initiative of organising palliatives for the needy in the community during the Covid-19 was borne by the entire CDC executive members.
He therefore promised that the CDC would come up with more programmes that would benefit the entire residents.