Why you should apply for the LSETF/USADF training now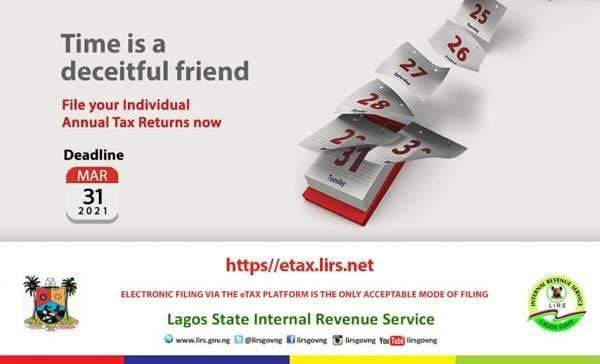 By ECHONEWS
As part of the strategic interventions of the Lagos State Government to reduce the effects of COVID-19, the Lagos State Employment Trust Fund (LSETF) in partnership with the United States African Development Foundation (USADF) plans to train youths on vocations.
To achieve the goal, it has set up a centre at No, 70 Adisa Ajibulu Street, Mafoluku Oshodi.
Youths aged between 18 and 35 are encouraged to apply.
Courses to be offered are Construction, Technology and Creative art..
This, according to the organizers, would prepare the youths to be employable during the post- Covid-19 period.
In a circular on Wednesday, the organisers invited the interested residents to apply for the training through the website: www.lsesp.ng before the closing of application on Friday, June 5, 2020.
The Training Center is in Oshodi-Isolo Local Government Area.