Sanwo-Olu's wife pays condolence visit to Bamigbetan over wife's death
By Saheed Afolabi
The first lady of Lagos State, Mrs Ibijoke Sanwo-Olu, on Thursday, paid a private condolence visit to Hon Kehinde Bamigbetan at his residence in Ejigbo over the demise of his wife, late Mrs Fatimah Bamigbetan.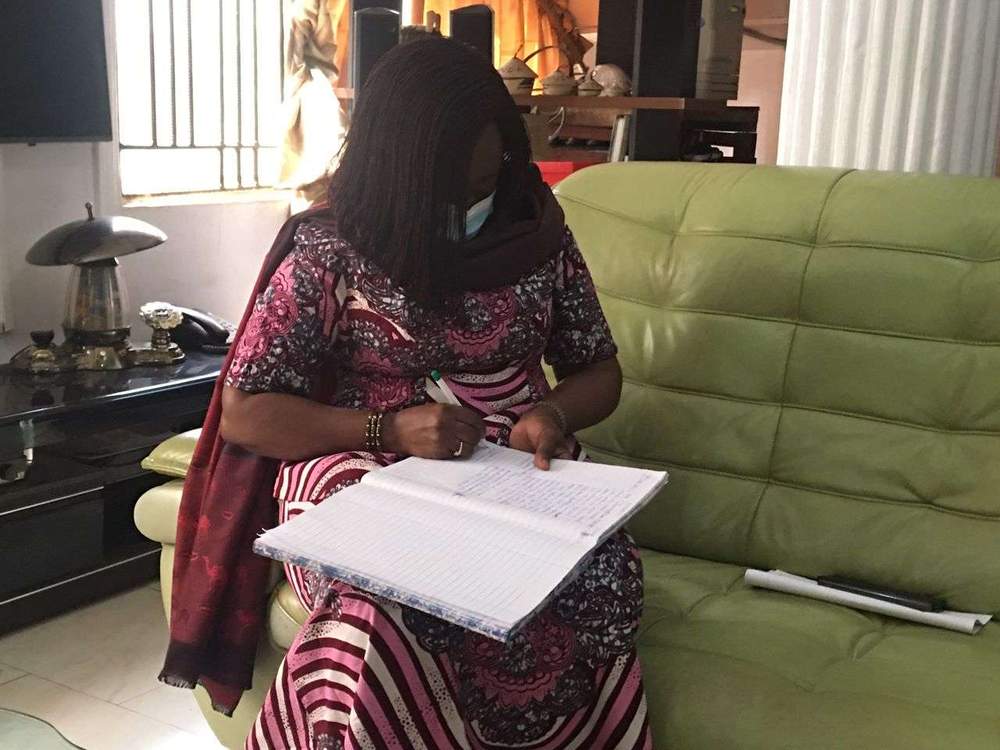 Mrs Sanwo-Olu described the late Fatimah Bamigbetan as a gentle, caring and calm person who will be surely missed by the entire COWLSO.
The first lady advised the children to be of good behaviour, live an healthy lifestyle, as she also prayed for the family and urged them to be strong.
Also present at the visit was the wife of the executive chairman of Ejigbo LCDA, Mrs Fatimah Bello, who also described late Mrs Fatimah Bamigbetan as a nice person, a wonderful person with great character.
Like this content?
Subscribe to Echonews to receive our community news update in your inbox

READ MORE