Oshodi LG chairmanship: PDP aspirant, Akinbiyi challenges APC counterparts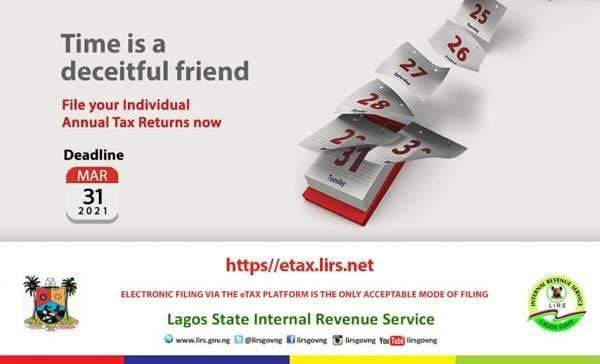 By Edith Igbokwe
A People's Democratic Party (PDP) chairmanship aspirant in Oshodi-Isolo LGA, Comr. Akinbiyi Ridwan Akanni (aka ARA), has challenged other contenders in the ruling All Progressives Congress (APC) party, confirming his assurance to overcome them and win the election.
Being a royal family member of Ewutuntun Kingdom, Oshodi from the lineage of Erufa Royal Family of Ewu Awori kingdom of Oshodi-Isolo, Akanni said he stands the chance of indigene's influence to amass votes for his success at the poll.
A nephew to the incumbent Oba of Ewuland, His Royal Majesty (HRM), Oba Shakirudeen Adeshina Kuti Erufa 1, Elewu of Ewu Kingdom, Akanni boasted of having royal backing despite contesting under the PDP platform.
"As an indigenous citizen of the local government, it is very bad to see many of those opportunists who don't have the charisma and human feeling for paradigm shift development. It is time for the radical revolutionary youths agenda to take over the mantle of leadership at the third tier of government which is the closest to the masses.
"As a member of PDP, I have served in various capacities. In 2015, I was the Ward E2 collation officer and I delivered my ward starting from the state assembly to presidential elections. The PDP won two state assembly seats and two federal house of representatives. In 2019, I was also the Lagos State Coordinator of Atiku Friends Organisation (AFO) and currently, I am the National Publicity Secretary Of PDP Restore The Nation 2023.
"My movement is a paradigm shift development agenda as no indigenous citizen has ever become the chairman of that local government from the beginning of democracy. I strongly believe I can't be intimidated because many of the APC aspirants do not have the charisma and leadership skills that I have. I am versatile in leadership as I am a product of Late Comr Barr. Gani Oyesola Fawehinmi (SAN) and Comr. Dr. Bekolari Ransome Kuti."
While soliciting votes from the electorate, Akaani unveiled his five point agenda which he referred to as HEERS, spelt out to be Health, Education, Empowerment initiative, Road construction and Sports empowerment.
As an architect with HND qualification from the Federal Polytechnic Ilaro and Engineer who owns Ridtech Design and Construction Company, he promised to reconstruct many roads in less than a year if supported to become the LG chairman, bringing his skills in construction to the fore.
In the aspect of education, he said he has 15 years of teaching experience which is enough to sustain him.