One dead as Hausa motorcyclists, Area Boys clash at Ipaja
By Motolani AbdulGafar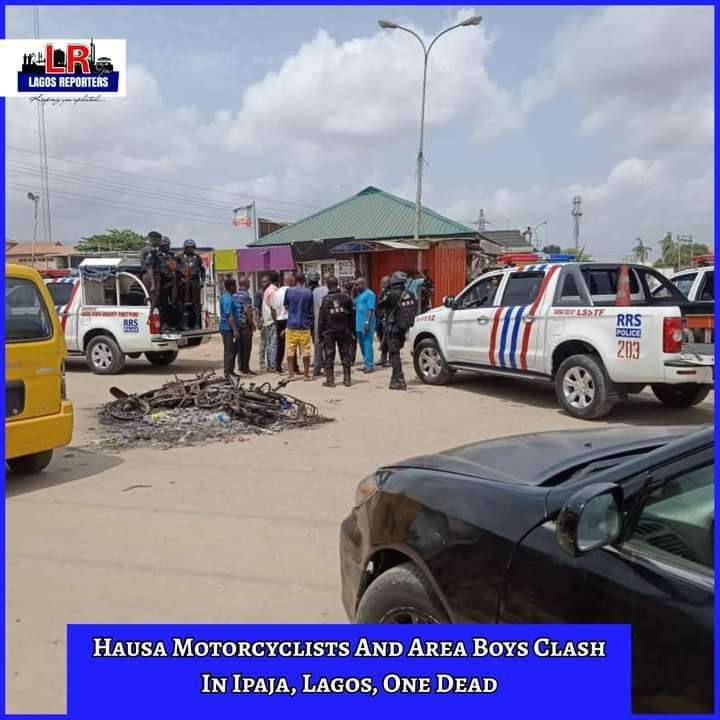 One person has reportedly died in a violence that broke out between Hausa motorcyclists and Yoruba 'area boys' at Ipaja, Lagos.
The incident was said to have taken place at Baruwa-Gate area of Ipaja, Lagos State.
In an update, the Rapid Response Squad of the Lagos State Police Command said, "Our officers responded to the violence that broke out in Baruwa/Gate area of Ipaja this morning.
"Calm has been restored to the area. One person was confirmed dead.
"The killer and other suspects have been arrested while intensive patrols of the area is going on.
"Lagosians are urged to go about their lawful duties, especially in the axis as their safety and security is being made a top priority."
A Twitter user said the dead man has been identified as Inawo.
Like this content?
Subscribe to Echonews to receive our community news update in your inbox

READ MORE