Olusumade cautions residents against vectors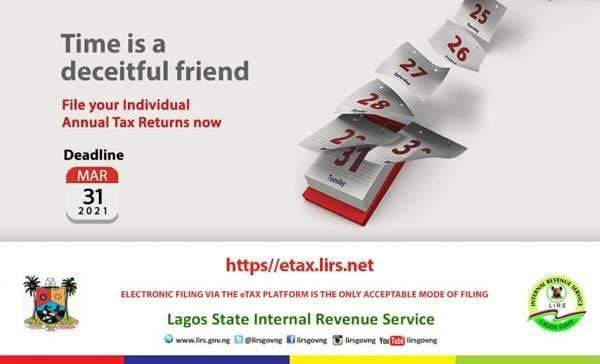 By Motolani AbdulGafar
The Chief Medical Officer, Isolo Estate Clinic, who doubles as the Vice Chairman of Ejigbo Local Council Development Area (LCDA), Doctor Olakunle Olusumade, has urged residents to prevent their contact with vectors, which he said, aid the widespread of lymphatic filariasis.
According to him, vectors are mosquitoes such as anopheles and culex species that transmit the disease from one living thing to another.
He revealed that lymphatic filariasis is any of the diseases transmitted by mosquitoes which are common in tropical areas such as Africa, Asia, America and Caribbean.
He said the residents in tropical areas such as Africa and Asia are at the higher risk of contracting the disease, noting that a victim is infected as a result of repeated mosquito bites.
Olusumade emphasised that residents should be more cautious as the disease is usually asymptomatic at its initial stage compared to some other deadly diseases.
"I advise that residents should cultivate the habit of using insecticide-treated nets, air conditioners, applying mosquito repellents, wear long sleeves and trousers and so on to prevent being infected and to as well visit medical centres or take drugs for adequate treatment when infected.
"Filariasis is quite delicate because at the initial stage, it shows little symptoms until it reaches an acute stage where an infected patient experiences fever, skin irritation and many more before experiencing various body swellings and deformities, skin and tissue thickening that can lead to disabilities, stigmatisation, isolation and so on at the chronic stage," he explained.
He, therefore, urged people to acquire general knowledge about health tips they need to do to keep them safe and survive in the kind of environment they find themselves.