How to preserve your tomatoes ahead of the drought- Ukairo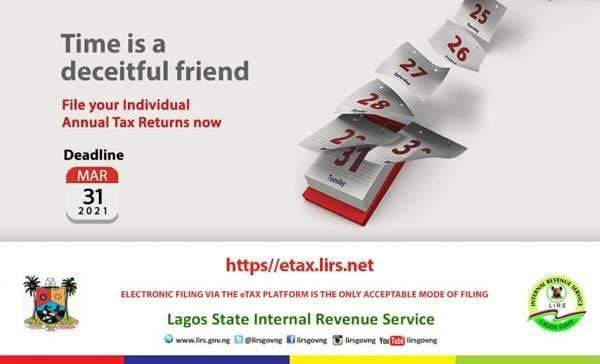 By Motolani AbdulGafar
As prices of food items including peppers keep soaring, farmers have warned that there may be scarcity of farm produce due to the insecurity and unfavourable weather affecting farming activities.
Following the trend, the Creative Director of Josilcakes, Bucknor Estate, Jakande Isolo, Mrs. Ihunanya Anyaibe Ukairo, has given consumers some tips on how to get enough tomatoes and preserve it for future use.
According to her, tomatoes are in season now and in the next couple of months, most families will be struggling to buy enough to cook a sizable meal.
She explained three ways of preserving tomatoes.
She explained: "There are three easy ways you can preserve your tomatoes for future use.
"The first is the freezing method. Buy your tomatoes in large quantities. A big basket is between 2500 and 3500 presently. Wash very well and simply boil it. Drain out the water and blend to form thick tomato paste. Pour in your bowl and freeze till you want to use it. Just defrost and you have your fresh blended tomatoes ready for use.
"Why you need to boil and drain out the water first is because, if you simply blend and freeze, when you defrost. It becomes too watery owing to the water from the freezer which can be very frustrating when cooking.
"The second method is my favourite and it's the one you put on your shelf.
"Follow the same method as above. After blending, pour back in a pot and boil till it is completely dried. Get empty mayonnaise bottles or any airtight bottle and scoop the boiled and dried tomato paste inside them and close tightly. Put a large pot on the fire with water and bring to a boil.
"Drop the mayonnaise bottles that already have tomato pastes inside them into the boiling water and boil for about 5 mins. Turn off the light and bring them out and simply keep on your shelf or inside your kitchen cupboard till whenever you want to use them.
"The last method is the dehydration method.
"This is especially good where we have epileptic power supply like Nigeria or where your freezer isn't functioning well.
"This type can last as long as eight months without spoiling.
"Trust me it doesn't. I have used this method for as long as I can remember. You can give it a try with little quantity to experiment.
"Slice your tomatoes in a circle, remove the seeds and sprinkle a little salt. You may spread under the sun to dry, spread in your oven pan and oven dry or if you have a dehydrator, just use it and dry it.
"Thereafter you blend with your dry mill blender and store up. This equally lasts as long as eight months.
"Whenever you want to cook, just add a little water to form paste and cook. You can also use it to add colour to your moimoi or any food you want that bright red colour.
"The boiling is actually the only preservative or you put in the fridge thereafter till you exhaust that bottle."
Ukairo, who is also the founder of Woman of Worth (WOW), a Non-governmental organisation (NGO) with branches all over the 36 states of the country, said she has empowered many women through the organisation.
She said her calling is to empower lots of women in skill acquisition in different vocations hence, the creation of the NGO.