Lawyer tasks APC caretaker members to abide by law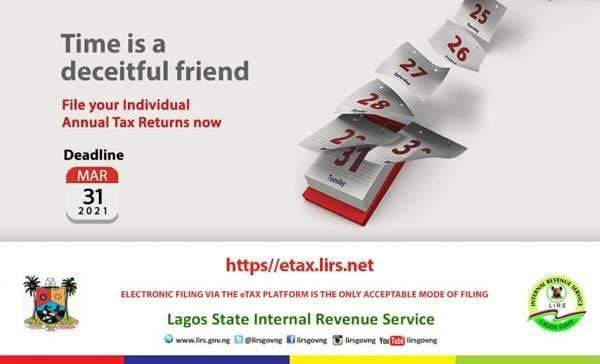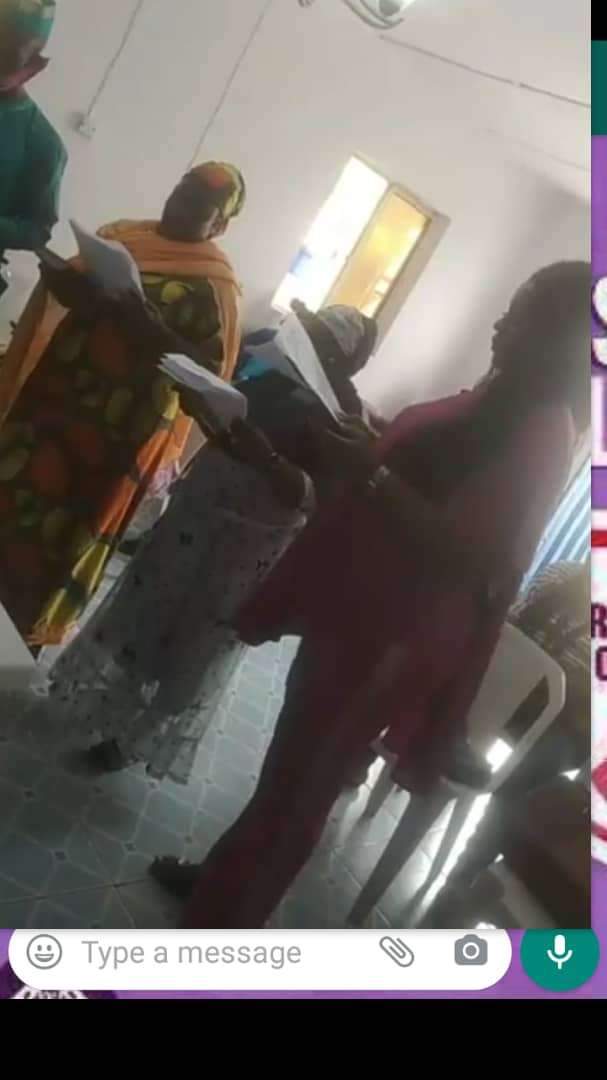 By Motolani AbdulGafar
The newly inaugurated interim caretaker committee members of the All Progressive Congress (APC), Aiyelegun ward have been charged to uphold the law in discharging their duties.
The committee was sworn in following the dissolution of  elected executive committees by the party ahead of its next convention.
Admonishing the committee members after conducting the swearing in process, the legal adviser, Barr. Yemi Oladimeji, urged them to always execute their duties in line with the Holy Books they believe in.
He said their loyalty towards the party should be firm without affecting their loyalty to God who has destined them to be in the position.
Responding, the Chairman of the committee, Prince Babatunde Adefioye, pledged their loyalty to the party while encouraging continuity to make the party proud.
Also speaking, the committee's General Secretary, Hon. Dele Rasaq urged other members to always engage in good deeds in order to have a clear conscience with God.
………………………
NAMES OF APC AIYELEGUN INTERIM EXECUTIVE COMMITTEE MEMBERS
1) Prince Babatunde Adefioye – Chairman
2) Alhaji A. Ogunbanke – Vice-Chairman
3) Hon. Dele Rasaq – Secretary
4) Mr. Ismail Adesina – Asst. Secretary
5) Elder Ireyomi – Asst. Legal Adviser
6) Mr. Joseph Popoola – Treasurer
7) Mrs Idowu Onipe – Asst. Treasurer
8) Mr. Popoola Jamiu – Financial Sec.
9) Mrs Okafor Nelly – Asst. Financial Secretary
10) Mr. AbdulAzeez Babatunde – Organising Secretary
11) Alh. Ramon Bankole – Asst. Organising Secretary
12) Mr. John Ojo – Publicity Secretary
13) Mrs Adeneye Abidemi – Asst. Publicity Secretary
14) Mr. Ismail Hussen – Asst. Welfare Secretary
15) Mr. Oluwaseun Adekoya – Auditor
16) Mrs Ganiyat Gbadegesin – Asst. Auditor
17) Mrs Babatunde Joy – Woman Leader
18) Mrs Bose Williams – Asst. Woman Leader
19) Miss. Shola Iyiola – Youth Leader
20) Mr. John Oluwaseun Makinde – Asst. Youth Leader
21) Mrs Sholanke Sherifat – Ex-Officio 1
22) Mrs Kuburat Mabaweje – Ex-Officio 2
23) Alh. Ibrahim Fatai – Ex-Officio 3
24) Miss. Stella Egunjobi – Ex-Officio 4