Adegbite pledges to campaign for Obasa's re-election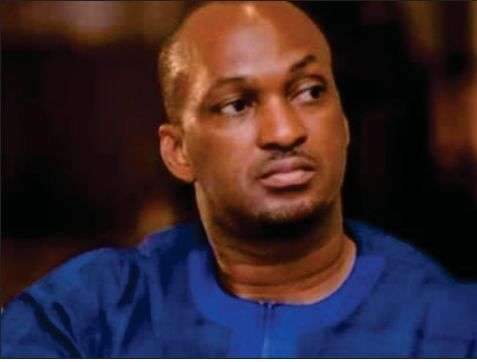 By Motola AbdulGafar
The founder of Ilabe Foundation, Hon. Kazeem Adegbite has appraised the efficiency of the Speaker, Lagos State House of Assembly, Hon. Mudashiru Obasa, promising to campaign for his re-election during the 2023 general
elections.
He said Obasa's integrity in unifying legislators in the state and monitoring mind-blowing projects has been an eye opener to him as he appreciates a full-fledged working government that fulfills its manifesto to the public. Adegbite said that he strongly believes in the greatness of Agege as a community with the collaborative efforts of the All Progressives Congress (APC) party leadership at the Local Government level as they synergize with the speaker in developing the council.
He promised his unflinching support and loyalty to Hon. Mudashiru Obasa, who has been the pillar of success recorded by the party in Agege in recent times, says it is due to his devotion and selfless service through various humanitarian and community- based programmes executed.
He further begged the party members who are yet to pick up their permanent voter's card from the INEC office to take advantage and pick it up before it is too late.
Like this content?
Subscribe to Echonews to receive our community news update in your inbox

READ MORE