41 varsity students win N6.9m Grooming research grants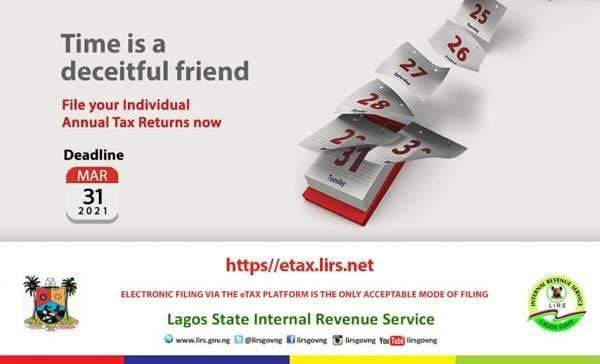 By SaheedAfolabi
After going through a rigorous screening, 41 university students across the country have finally emerged the winners of the 2020 Grooming Centre University Research Grants.
Of the 41 winners, 13  undergraduates went home with N100,000 each while 28 postgraduate students  grabbed N200,000 each.
Grooming Centre University Research Grants birthed in 2019 with the target of empowering about 150 students with the research grants every year.
However, only 25 – nine undergraduates and 15 postgraduates fulfilled the criteria, passed through the screening and won the grants while 41 of those who applied for the grants sailed through this year.
Explaining the criteria for selecting the winners this year, the chairman of Technical Committee that screened the applicants, Mr. Alex Ajibo, said the committee assessed the originality of the research works submitted by the applicants.
According to him, the committee made sure all copied works were screened out of the contest.
He added that some submitted works were not chosen due to lack of coherence, originality, compliance with  instructions in presenting their works, adding that some could not be recognised by any supervisor.
He said: "We maintain deep originality in screening the entries. We made sure those who copied already done work did not make it to the final stage.
"Majority of them were disqualified due to lack of coherence, originality, while some digressed from 'Finance' which is the core of the research."
Speaking on the grants, the CEO of Grooming Centre, Godwin Nwabunka, who was represented by the Project Coordinator and Head of New Initiatives, Mr. ChikezieEgbulefu, said the grants are the company's contributions to the growth of education and economy of the nation.
According to him, According to him, this year's grants were awarded to students for carrying out their research studies in the areas of microfinance, rural development, inclusive finance, social enterprise, MSME and women in development.
 "The project, which is managed by the Centre for Research in Enterprise and Action in Management (CREM), focuses on and encourages researches whose findings have the potential to enhance the growth of the Nigerian economy post-COVID-19 and contribute to general human development," he said.
While commending the Grooming Centre for the initiative, the CCO of Accion MFB, who was the keynote speaker during the presentation of the cheques to the winners, Mr. NdubuisiOnuoha, said the government needs to key into such initiatives by microfinance banks, saying the economy of the nation can only be revived when more entrepreneurs are built and empowered.
He said the government should make entrepreneurial skill as compulsory part of the university curriculum as it is done in China to start building potential entrepreneurs right from the schools.
The winners were from Ahmadu Bello University (ABU), University of Lagos (UNILAG), Lagos State University (LASU), Obafemi Awolowo University (OAU), University of Uyo, University of Ibadan (UI), and others.