Why we cancelled masquerade outing – Agedegudu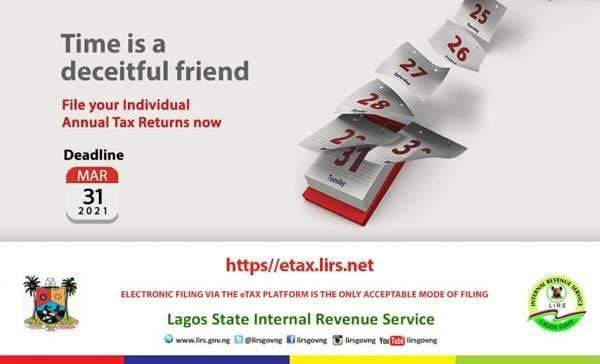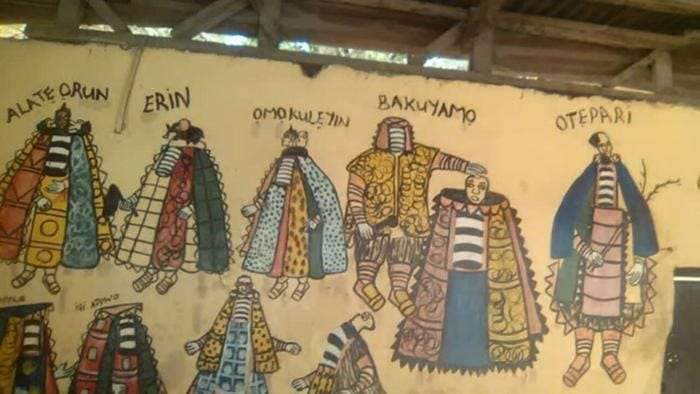 By Edith Igbokwe
The leader of Oshodi Masquerade, the Atobatele of Oshodi Kingdom, Prince Oseni Agedegudu, has disclosed that this year's masquerade festival  was celebrated in low key while masquerade outings were cancelled due to Covid-19 pandemic ravaging humanity.
According to him, masquerade outings always pull crowd which they might not be able to control.
He said the activities were silenced in order not to contravene the Covid-19 protocols, explaining that they (traditional worshipers) are law abiding citizen who comply with the government directives.
Agedegudu explained that the activities of the masquerade for this year have been suspended to allow the second wave of Covid-19 to pass away and to avoid the spread of the virus in the community.
However, he said the masquerades would come out only on special occasions such as coronation.
On the hand, Agedegudu urged the governments to assist the small business owners whose businesses have not been registered with CAC with survival funds for them to bounce back into their businesses, noting that many of them have been affected by the lockdown buoyed by the outbreak of Covid-19.
He, therefore, encouraged all residents of Oshodi  (Yoruba, Hausa and Igbo) to go out massively to revalidate their membership or register to become part of the "Progressive family", saying "the more people are in the party, the better it would be for all."