Take care of your children, Da'wah school director warns parents
Take care of your children, Da'wah school director warns parents
By Olushola Okewole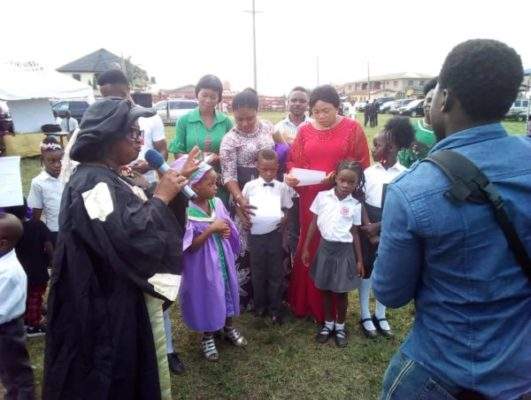 The Director of Da'wah School, Jakande Estate Ejigbo, Alhaji AbdulRasaq Oladipo, has urged parents to always take care of their children, and not to leave everything concerning the children to teachers alone.
The Director Da'wah Society of Nigeria's owned school made the appeal during the school end of the session party and award giving as he noted that many parents do not have time for their children.
According to him, there are many vices in the society which the school alone cannot handle, saying the parents need to have time for their children by monitoring and checking them in schools.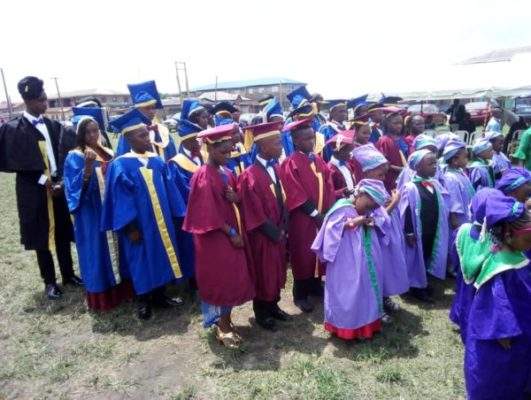 He added that the parents should be highly responsible for the upbringing of their children.
In the course of the event, some parents, teachers, pupils, and the society were awarded for their distinct contributions to the school during the academy year.
Mrs. Qoseem Bilikis received the Best Teachers Award based on her attitude to work, punctuality, diligent, among others, while Mrs. Adeyemi and Alhaji Galadima were awarded active parents male and female respectively, and Mrs. Akintunde was honoured as the Best Non-Teaching Staff.
In addition, overall best students in all classes from reception A to Primary 6 were also awarded.
The Head Teacher, Mr. Abdulfatai Akinosho, however charged the graduating pupils to be good ambassadors of the school and their families, urging them to make use of all they have been imparted with in the school.
He also encouraged the teachers to keep up the good team work which has been helping the school and the pupils to always strive for excellent in their academic.