Sanwo-Olu's Cabinet: APCOM Congratulates Omotoso, Roberts On Their Re-Appointment
By Rasaq Adebayo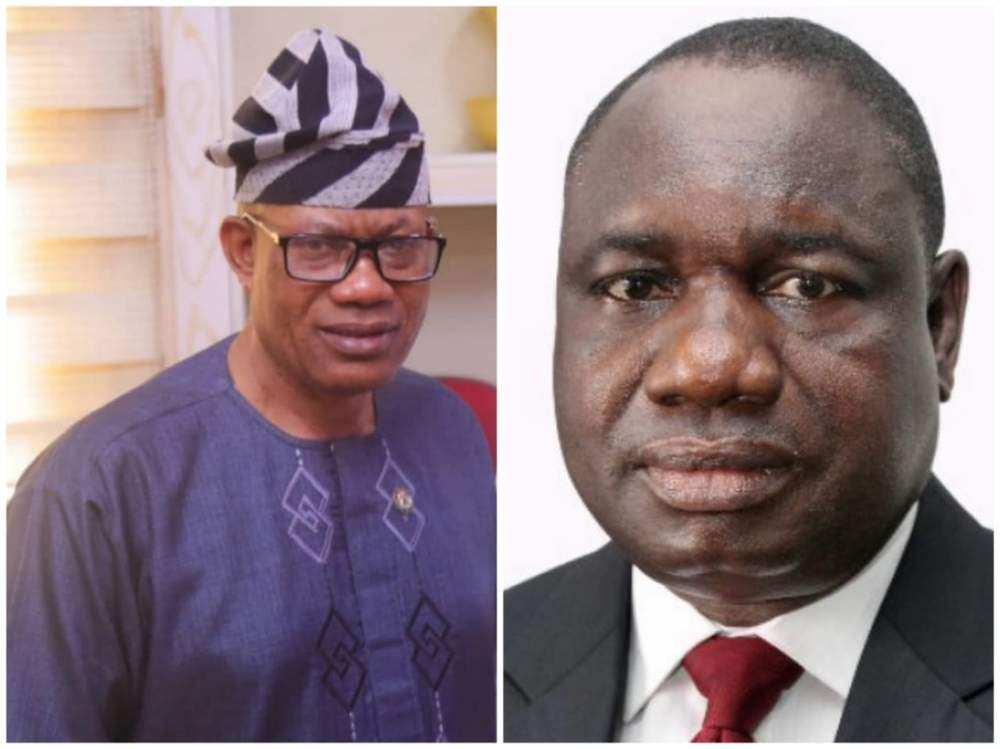 The Association of Practitioners of Community Media in Nigeria (APCOM) has congratulated the former Lagos State  Commissioner for Information and Strategy, Gbenga Omotosho, and former Special Adviser at the Ministry of Local Government and Community Affairs, Kayode Roberts on their renomination to be members of Governor Babajide Sanwo-Olu's cabinet for his second term in office.
On Friday, the Governor sent the list of 39 cabinet nominees to the Lagos State House of Assembly for screening and confirmation.
While  Some members of the immediate past cabinet made the list, some others were dropped.
In a congratulatory message signed by its President, Abayomi Adejumo, the Association said Omotosho and Roberts merit their re-appointment based in their achievements in the past cabinet.
The message read: "Their continued service and dedication to the development and progress of Lagos State are truly commendable.
"Mr. Gbenga Omotoso has been an exceptional leader throughout his tenure as the Commissioner for Information and Strategy in Lagos State. His passion for effective communication and strategic planning has played a pivotal role in enhancing the state's image and ensuring transparent governance under his watch at the Ministry of Information and Strategy. Lagos State has witnessed significant improvements in information dissemination and public engagement.
"Similarly, Mr. Kayode Roberts (Bibire) has demonstrated unwavering commitment to the people of Lagos State during his time as the Special Adviser at the Ministry of Local Government and Community Affairs. His innovative approach to addressing various challenges has resulted in the successful execution of critical projects and programmes. His contributions have positively impacted the lives of countless residents across the State.
"The re-nomination of Mr. Gbenga Omotoso and Mr. Kayode Roberts (Bibire) is a testament to their outstanding leadership, expertise, and dedication to public service. We have no doubt that their continued presence in the Lagos State Executive Council will further accelerate the growth and development of the state.
"As an association committed to promoting progress and recognising exceptional leadership, we applaud Governor Babajide Sanwo-Olu for his astute decision in re-nominating Mr. Gbenga Omotoso and Mr. Kayode Roberts (Bibire). Their collective wealth of experience and expertise will undoubtedly contribute to the realisation of the administration's vision for a greater Lagos.
"We extend our warmest congratulations once again to Mr. Gbenga Omotoso and Mr. Kayode Roberts (Bibire). We wish them continued success as they embark on this new phase of their public service journey."