Participate in politics, CAN chairman urges members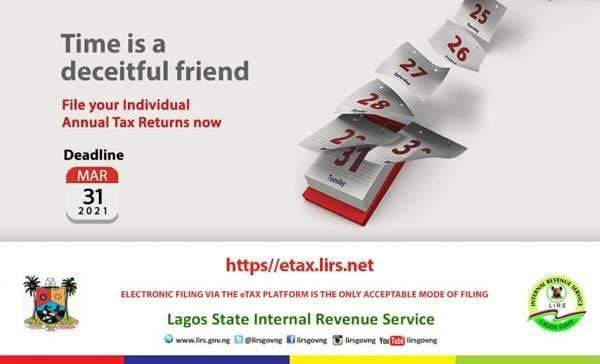 By Motolani AbdulGafar
The Chairman of Christian Association of Nigeria (CAN), Ejigbo branch, Rev. Stephen Olayinka Oyinlola has urged the christian brethren interested in politics  to join political parties.
He said those interested in the ruling party can  participate in the ongoing All Progressives Congress (APC) party membership registration and revalidation exercise.
Rev. Oyinlola claimed that registering with political parties would give them  opportunity to fully participate in politics and contribute meaningfully to the development of the nation.
According to him, politics is a path which the beloved of God ought to follow to make impact on other people's lives.
"I urge every blessed brethren to come out to exercise your God given grace to contribute your quota to the development of our great nation Nigeria.
"Our governing authority is that which God has aided as the party wouldn't have been successful without the blessing of the Lord. Thus, whoever rebels against the authority is rebelling against what God has instituted which is not our prayer because we will continue to pray for a peaceful nation."
Rev. Oyinlola also advised that members should have absolute confidence and trust in the leadership of their parties in their various wards as they are ambassadors that God has appointed on the surface of the earth to carry out appointed missions.