Nycn patron unveils business tips to youths
By Motolani AbdulGafar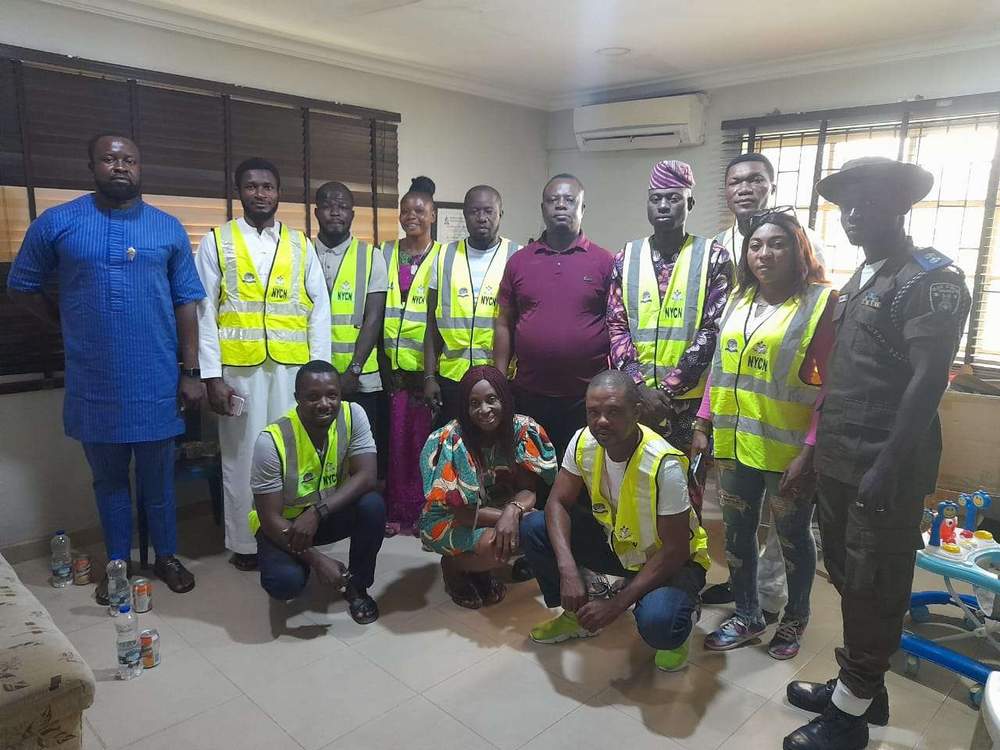 A patron of National Youth Council of Nigeria (Nycn), Ejigbo branch has enlightened youths on certain ideas they need to build an innovative workforce while venturing into cooking gas business.
The CEO of SOL Gas Investment, Mr Solomon Otugo said a lucrative job attains excellence based on the physical sacrifice rendered by the business owner as every business needs dedication and coordination of operators.
He cited his experience when just started working for his boss as a sales representative in 1983 where he learnt various tactics of business management before he became courageous to establish his gas plant.
He said his business later prospered due to the self-cultivated integrity and well-behaved customer relations attitude he established in himself which gave him an upper hand over his peers.
Otugo encouraged upcoming youths to gather input(s) from employers, industry associates, customer suggestions and workforce development partners as pathways for them to succeed in their chosen careers.
He said his involvement with different factions in the community is not only to improve himself but to also contribute to the development of the community at large.
Meanwhile, the Coordinator of the council, Com. Akintunde Akinyele appreciated Otugo's admonition as a pathway to success for Ejigbo youths.
He disclosed their interest in involving him in other council's projects as their proficient patron who is insightful.
Like this content?
Subscribe to Echonews to receive our community news update in your inbox

READ MORE