NUC completes resource verification at LASUSTECH
…Varsity ready for first admission
By Motolani AbdulGafar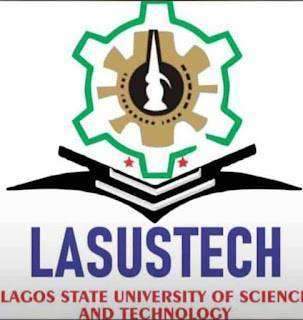 The Ag. Vice Chancellor of the Lagos State University of Science and Technology (LASUSTECH) Dr. Oluremi Nurudeen Olaleye has commended the National Universities Commission (NUC) over the successful completion of the exercise and also for objective evaluation of the human and physical resources available to kick-start the proposed 32 programmes of the University.
He said the University is fully ready to admit the first set of students into the 32 courses.
In a statement signed by the Director, Information and Public Relations, Lanre Kuye, the VC hinted that the NUC had sent five panels to conduct resource verification in five Colleges of the University including Agriculture, Applied Social Sciences, Basic Sciences, Engineering and Technology and Environmental Design and Technology.
According to him, the team commenced the exercise on Sunday, 18th September, 2022 and successfully completed the exercise on Thursday, 29th September, 2022.
Like this content?
Subscribe to Echonews to receive our community news update in your inbox

READ MORE