NARAP to lobby govt for benefits
By Motolani AbdulGafar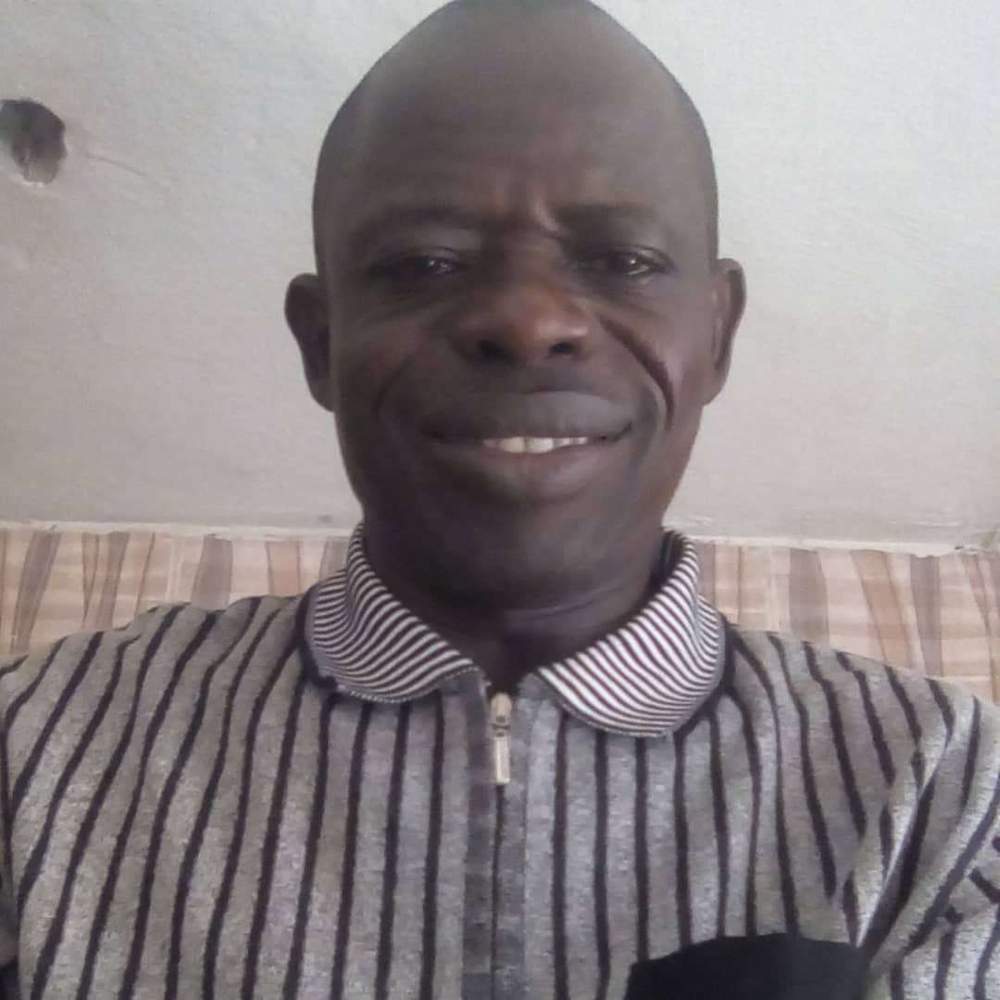 The newly elected chairman of Nigeria Association of Refrigeration and Air conditioning Practitioners (NARAP), Ejigbo zone, Mr. Ojo Ajibade, has promised to lobby government to secure benefits for his members.
He pledged to increase the membership of the association and register with the government for proper recognition.
Speaking to ECHONEWS, Ajibade reiterated that his priority is to build a cordial relationship with the council authority as demanded by the members so that they can secure empowerment support from the council.
He said his administration would be all inclusive and would embark on projects which are in the interest of the members.
Ajibade promised to be accountable by making financial report available to all members, adding that the association would strive to flush quacks out of the profession.
He, therefore, urged the public and potential clients to desist from patronising technicians who are not members of the association, stating that the association would not be liable for any fraudulent act involving non-members.
Like this content?
Subscribe to Echonews to receive our community news update in your inbox

READ MORE