Mechanics make moves to curb towing of vehicles undergoing repairs from clusters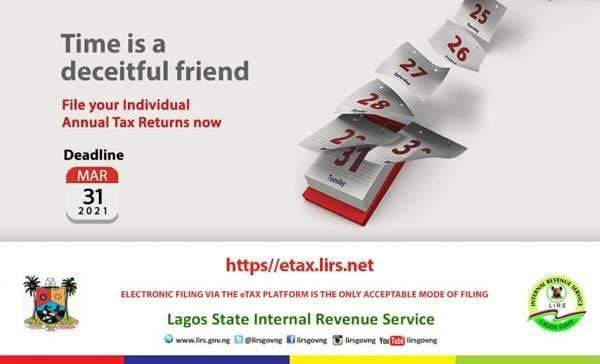 Mechanics under the umbrella of The Nigerian Automobile Technicians Association (NATA), are exploring means to stop officials of the Lagos State Transportation Management from towing vehicles undergoing repairs near mechanic village in Isolo.
The NATA members in Isolo have complained that the taskforce always arrest them while working in their various places, adding that their cars are constantly vandalised by unknown people.
The chairman of the association, Ajao Estate chapter, Comr. Daniel Ejiofor, appealed to them to be patient and law abiding, saying the leadership of the association has been making moves to ensure a lasting solution to their challenges.
He also assured them of taking some of the issues to our the Chairman of Isolo LCDA, Hon. Shamsudeen Olayeye, who doubles as the patron of the association.
He stated that the council chairman had told them to identify any space that can be approved as a cluster (a group of workshops in one place, like a mechanic village) within the local council area for his assistance.
Concerning the alleged police harassment, the NATA chairman advised members to ensure that cars are adequately parked to allow free flow of movement for road users and make sure that the environment in which they work is kept clean.
"Stop spilling oil on the ground and if possible, always remove vehicles to a secured place after the day's job and even during the weekend if there is no security in the environment," he said.
He also encouraged them to buy and  ensure the use of there logbooks for security reasons.
Speaking further, Ejiofor promised to meet with the DPOs and other law enforcement agencies for mutual understanding.
He advised members to get their permanent voter's cards (PVCs) to be able to participate in the local government elections in 2021.