LABHCA asks members to comply with COVID-19 measures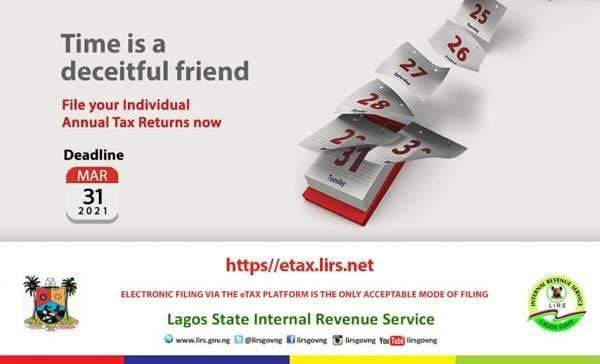 By Damilola Kushimo
The Chairman of Lagos State Barbers, Hairdressers and Cosmetologists Association (LABHCA), Isolo Chapter, Mr. Deji Adewunmi has urged members to comply with government's rules on combatting coronavirus.
According to him, cleanliness is one of the major precautionary measures to curb spread of coronavius and other contagious diseases, warning that Covid-19 has not been eradicated as some people think.
Adewunmi, who noted that the lockdown really affected their sales, hoped that the economy would soon bounce back
He also advised them to always be present at the association's meeting in order to benefit from any empowerment that might come through the association.
His words: "Just as the government has directed us to ensure safety and maximum precaution in our work, I will like to emphasise that we should ensure that our cleanliness  is upheld at all times even as the battle against the pandemic that has adversely affected our business is still on.
"Our part is important in the community and we must ensure that cleanliness is observed at all time. By God's grace, the issue of low patronage recorded during the lockdown caused by the coronavirus pandemic will be overcome in no time