LG to embark on massive schools renovation
By Edith Igbokwe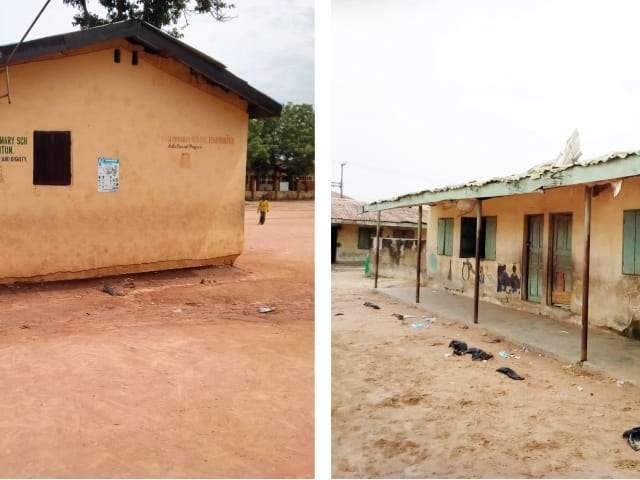 The deputy leader of Oshodi-Isolo Local Government, Hon. Femi Mustapha who doubles as the chairman House Committee on education has disclosed that public schools across the local government area will be revamped and equipped for quality education.
Mustapha said his committee has gone round the school to document the needs of each school and has equally presented them to the executive arm for prompt action.
The councillor assured that the government will soon commence working on the recommendations of the committee.
According to him, some of the infrastructure deficits in those schools as gathered by the committee through its oversight function include toilets, classroom structures, furniture and others.
He noted that there are no toilets, water, furniture and functional library in some of the schools while the classroom structures in some are dilapidated without good fences.
He explained that the committee has discussed with the council chairman on how to urgently renovate those schools and provide them with necessary equipment to provide standard education in Oshodi-Isolo LG.
He, therefore, urged the executive chairman, Otunba Kehinde Oloyede, to attend to the recommendations of the committee with urgency to move the development of the community forward.