KOK renews APC status, invites youths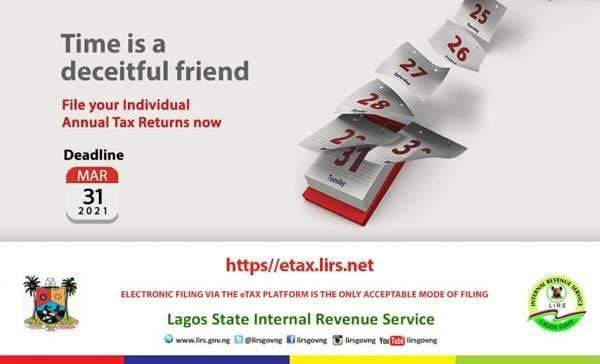 Former Lagos State Commissioner for Information & Strategy, Kehinde Bamigbetan, on Saturday, renewed his membership of the ruling All Progressives Congress (APC) with a call on youths to join the party.
The Revalidation was  conducted by registration officials and supervised by the APC chairman of Ifoshi ward, Comrade Idowu Falana.
Speaking during the registration, Bamigbetan, who is a member of the APC Registration and Revalidation Committee for Abia State, said the exercise seeks to update the data on party membership to document the numerical and financial membership of the party.
Noting that parties in the first and second republics relied on monthly contributions by party members to fund their activities, he said the introduction of noxious ideas into the party formation process by the Babangida regime destroyed the culture of mass – funded parties.
"The Babangida transition programme, by replacing members funding party with government funding of the two official parties, the Social Democratic Party and the National Republican Convention, took party formation out of the hands of the Nigerian people," he said.
According to him, all efforts to reverse the culture have failed because most politicians in the current dispensation were groomed during that period.
He said the APC, in seeking to build a mass-oriented party is trying to establish a new foundation of grassroots internal democracy through this registration and revalidation exercise.
He called on radical youths to join the party through the registration and use its machinery to create a better future for the Nigerian people.
"Youths who are committed to a better Nigeria must move from the fringes of protests to the centre of representative democracy; activists must mobilise a mass movement from the civil society to contest for positions of power. This registration exercise opens the door to all Nigerian Patriots to transform from criticism to party politics. That is the way to struggle for the Nigeria of our dreams," Bamigbetan noted.