Ijaiye road project for completion in December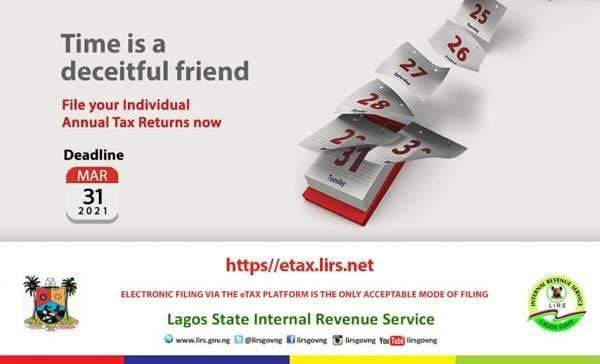 By Edith Igbokwe
The engineer in charge of the ongoing drainage/street construction project in Ijaiye Street, Olarenwaju Abolade, has assured that the drainage phase of the project will be completed before the end of December, this year.
According to him, the 206 meters and 750 by 750 drainage size will be constructed without cover.
He said the works already done on site so far include 80meters base job, 180meters blinding and 150meters reinforcement including the cast of 30meters wall.
He informed that the second phase of the project which is the road construction would depend on further directives after the construction of the drainage.
The road rehabilitation is part of Lagos State Governor Sanwo-Olu wards projects being done through the councillors.
The Councilor representing Igbehinadun Ward, Azeez Jaiyeola together with the residents of the community chose Ijaiye Street as the main project for the ward.
"I assure the community that towards the end of December the drainage work will be completed and I sincerely appreciate how the community members welcomed and accepted us, which made our job to progress quickly to the stage we are presently," Abolade said.
Meanwhile, the councillor who was monitoring the project expressed satisfaction over the job done so far and the rate at which the project progresses.
He said he was happy to have the road rehabilitated, saying it would be a landmark achievement that the community got accessible road during his tenure as a councillor representing the ward.
He stated that the CDA members were overwhelmed with joy seeing the ongoing development in their community as the street has been neglected for several years.