Lagos City League: Horipelaye scores birthday goal, leads Diadem Stallion FC to crush TCN FC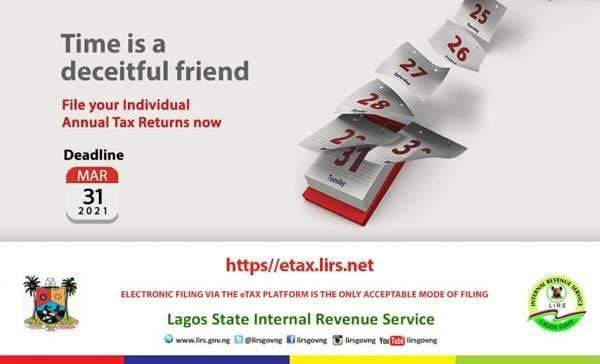 By Saheed Afolabi
Diadem Stallion FC won convincingly away from home by crushing TCN FC 4-1 in the Lagos City League (LCL).
The Isolo based side maintained their second position in the league table with goals from Odedeyi Monsuru, Horis Horipelaye-Yisa and Akindele Yusuf.
Horis Horipelaye-Yisa, who celebrated his birthday a day before the match, put up an excellent performance to give himself a perfect birthday gift by scoring two fascinating goals to cement the win for his side.
Horis Horipelaye-Yisa put the visitors in front from close range to give his side the lead.
Enterprising winger Yusuf Akindele doubled Diadem Stallion's lead with an emphatic finish.
TCN FC pulled a goal back in the 40th minute to fight their way back into the game.
Diadem Stallion FC, inspired by the birthday boys Horis Horipelaye-Yisa and Monsuru Odedeyi, pegged TCN FC back to their own half with exchange of exquisite short passes and diagonal long passes.
Horis Horipelaye-Yisa proved to be a monster in the heart of the defense of TCN FC with his lightning speed and great footwork, which made him grab a brace with a scintillating finish.
Monsuru Odedeyi capped out an impressive performance with a 30 meters screamer which made the TCN goalie rooted to the spot as it bombarded the net, sending the substitutes bench to a frenzy.
Horis Horipelaye-Yisa was awarded the man of the match.
While speaking with ECHONEWS, he said he was delighted with his performance, hoping to build on the momentum going forward to secure the league title for Diadem Stallion FC.