Expert reveals entrepreneurship opportunities in aviation industry
By Motolani AbdulGafar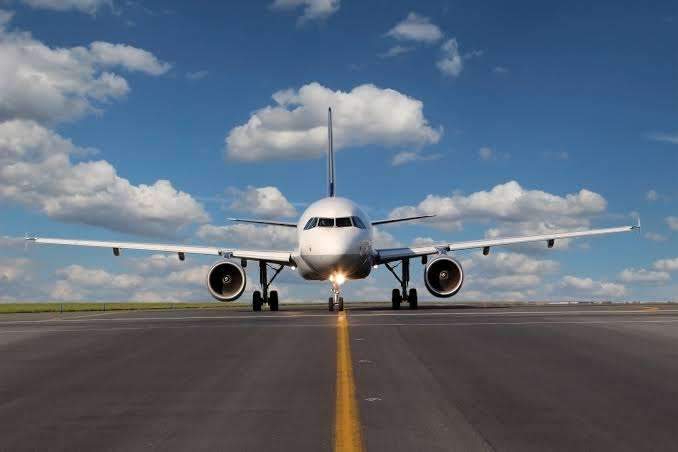 Aviator Olugbenga Adeniyi of Distinction Arena Tutorial and coordinator of Mayfield organisation in Ejigbo has described the aviation industry as a setup that presents both professional and entrepreneurship opportunities which students of aviation institutes can harness.
The former ICT lecturer at the School of Aviation, Egbe said the aviation students are exposed to many entrepreneurial opportunities while training them to be useful in any aspect they find themselves in life.
According to him, aside from benefitting from career placement in aviation industry having been trained on hotel management, flight dispatch, cabin crew, etc, aviation graduates can establish their own business in the industry with their certificate without huge capital.
For instance, he said they could help travellers book ticket, secure visa, book hotels, and many more without working with a particular airline.
Apart from that, Adebiyi said aviation students have the chance of having connections with people from different walks of life that they can easily work with at the long run.
He commended the efforts of International Air Transport Authority (IATA) for its consistent supervision of aviations schools while acknowledging the commitment of School of Aviation, Ejigbo in ensuring that its students are well trained and able to compete with their peers globally.
Like this content?
Subscribe to Echonews to receive our community news update in your inbox

READ MORE