Ejigbo CDC cautions motorists against 'one-way' driving
By Motolani AbdulGafar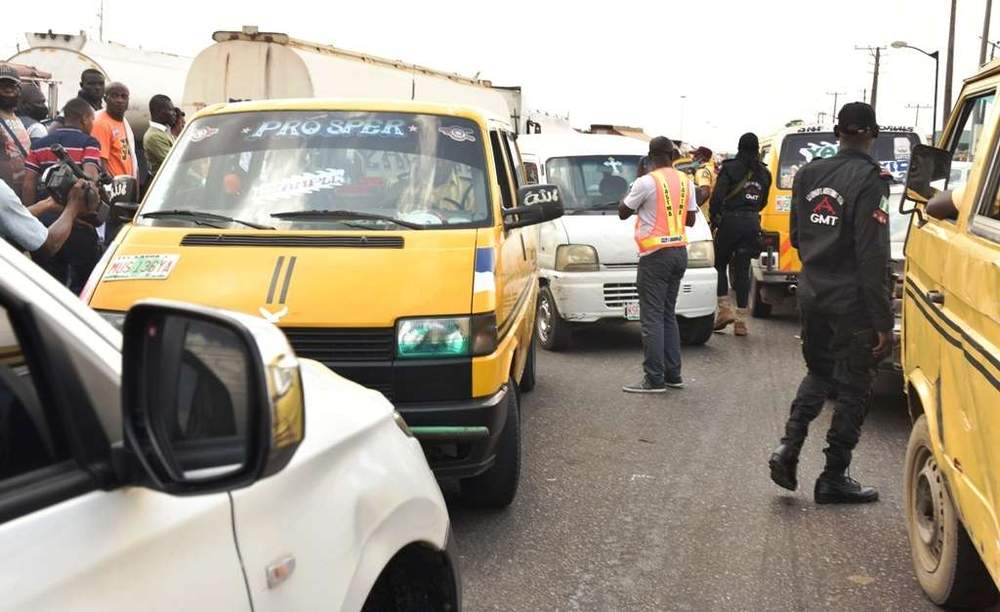 Community Development Committee (CDC), Ejigbo LCDA has cautioned motorists to desist from driving against traffic in the council area, warning them of the dangers.
Giving the strong warning, the CDC chairman, Prince Jelili Atiku noted that driving against traffic has caused many avoidable accidents in the community leading to deaths.
He made the call following an accident on Wednesday, last week involving a motorcyclist who knocked down a woman along Iyana-Ejigbo-Jakande road.
It was said that the motorcyclist was trying to escape arrest by the police, took one-way and hit the unsuspecting woman in the process.
Though the woman was rescued after going into coma, Atiku emphasised that driving against traffic, taking one-way must be discouraged by all means.
According to him, one-way driving has been rampant in Ejigbo and has to be eradicated.
He emphasised that the essence of advocating against one-way driving is not only about pedestrian safety but also the drivers themselves.
Apart from the accidents involved, Atiku noted that one-way driving accounts for much of the traffic holdups across Lagos State.
He said some drivers also engage in aggressive driving, causing road hazards, which he said, is becoming higher in Ejigbo.
He, therefore, charged the chairmen of National Union of Road Transport Workers (NURTW),Tricycle Owners and Operators Association of Nigeria (TOOAN) and the other Motorcycle Operators in Ejigbo to sensitize their members on basic riding skills they need to know as drivers.
Like this content?
Subscribe to Echonews to receive our community news update in your inbox

READ MORE