CDC, councillors form coalition on developmental projects
By Motolani AbdulGafar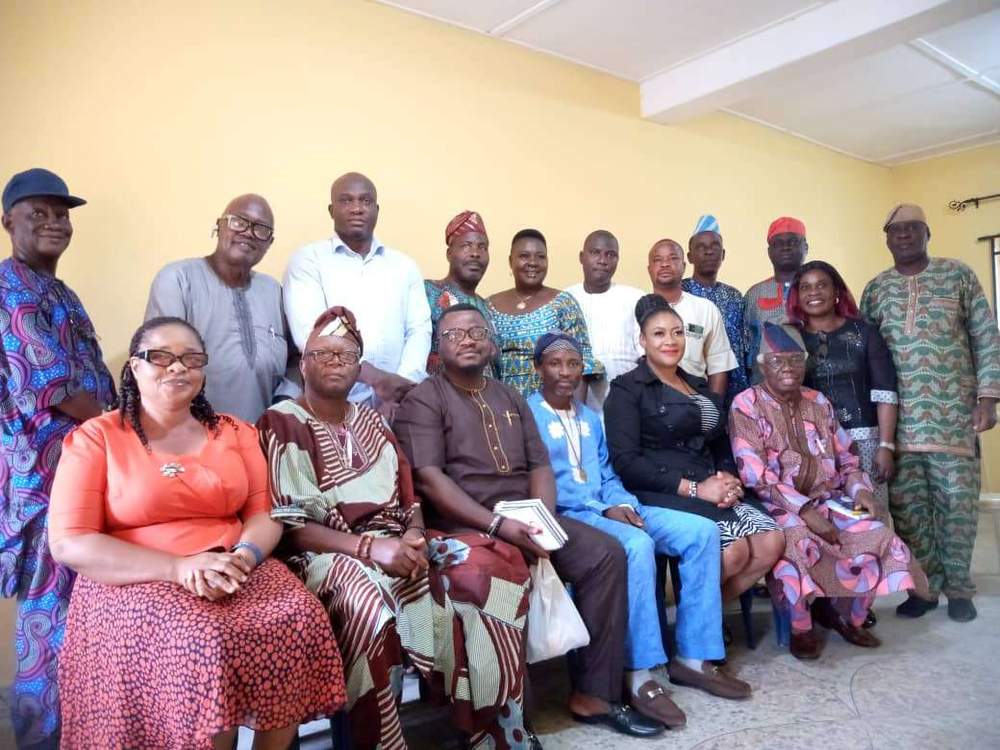 Ejigbo Community Development Committee (CDC) and the legislative arm of the local council have formed a coalition to facilitate community development.
The coalition is to deliberate on matters affecting the development of Ejigbo local council area and proffer solutions.
It comprises the members of the CDC and all the six councillors representing each political ward.
Apart from identifying the challenges in the community, the body will also come up with ideas and suggestions for the local council executive arm led by the council chairman, Hon. Monsurudeen Bello (Obe) concerning community issues.
For their effectiveness, the members of the coalition agreed to hold a quarterly meeting on the needs and development of residents of Ejigbo.
Meanwhile, the CDC chairman, Prince Jelili Atiku charged all councillors to form a joint Community Development Association (CDA) chairman online group chat in each ward where all CDAs could tender important matters and where they will also disclose well detailed bye-laws to be executed which will increase the hope of residents.
He said the legislative arm is the heartbeat of community development, saying the presence of councillors gives residents the opportunity to relate to the government directly.
He said the essence of forming the group is for them (the councillors) to be in control of their community.
Atiku tasked them to also ensure consistent monitoring of executed projects, saying some previous projects have not been functioning but which councillors are not fully informed about it.
He also disclosed that the council Chairman, Hon. Monsurudeen Bello (Obe) is set to do a verification exercise to all communities to ensure they are adhering to the rules laid down by the council.
He informed that the body is set to hold this year's Ejigbo community rotational market where agricultural products would be showcased as well as 2021 Ejigbo Community Champion Award.
Meanwhile, the council leader, Olanrewaju Akinbowale assured that the councillors would penetrate more into the affairs of the community this time around than they did in their first tenure.
He promised that he and his colleagues would meet up with all the demands of CDC as the comfortability of the community is the most important obligation of all councillors.