Catering tops in Oshodi skills scheme for  558
By Edith Igbokwe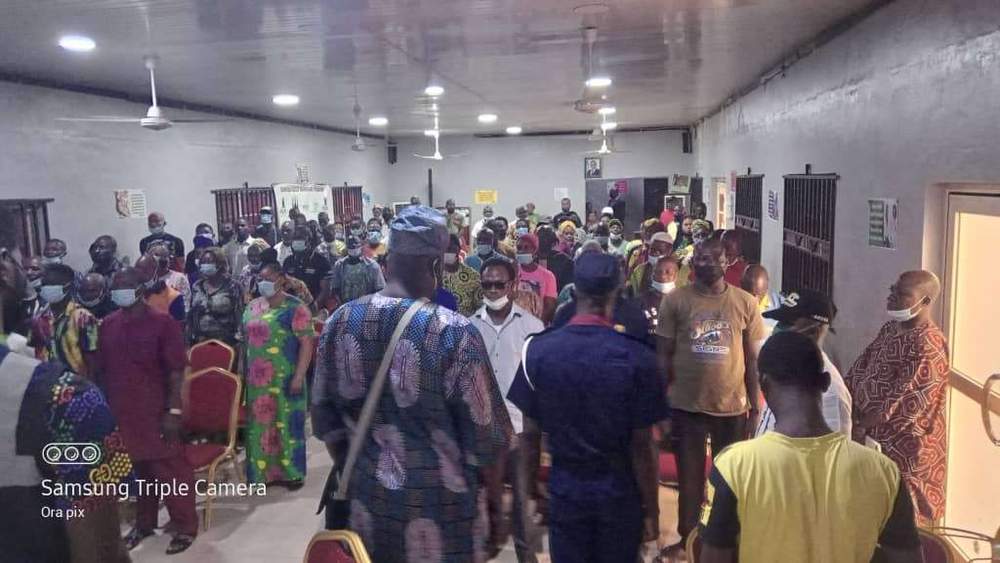 With 170 in class, catering is the  choice of most of the 558 participants enrolled by the Oshodi-Isolo Local Government in a recent skills scheme.
It is followed by household chemical production, which recorded 114 and bag making, 96.
The 558 participants in the free skill acquisition will graduated and receive certificate next week.
Each participant is expected to pay  N2,000 for the certificate on or before graduation day.
The participants, who went through  a one week training in photography,  screen printing, bag making, catering, household chemical products, Adire making and cocktail drinks, have been certified competent in their fields.
The training was sponsored by the local government chairman, Otunba Kehinde Okoyede in collaboration with Yield Africa, a no non-governmental organisation.
It was held at the United Nation Development Program  (UNDP) ground, Oshodi for l the participants aged between 18 and 40 years.
Screen printing and photography recorded the lowest number of participants, only 43 and 37 trainees respectively probably due to the techniques which must be followed carefully to achieve positive results.
The photography instructor, Stephen Udom explained that the skill is technically demanding with a lot of attention and commitment to training.
He reiterated that constant commitment and mastering of the techniques involved will serve as great yardsticks for achievement.
It is believed that the professions are easy and lucrative amongst others because they are in demand.
Only 96 participants went for bag making, 56 for cocktail and 42 for Adire making.
Like this content?
Subscribe to Echonews to receive our community news update in your inbox

READ MORE