Bello lauds Councillors 12 bill public hearing
By Abolaji Adebayo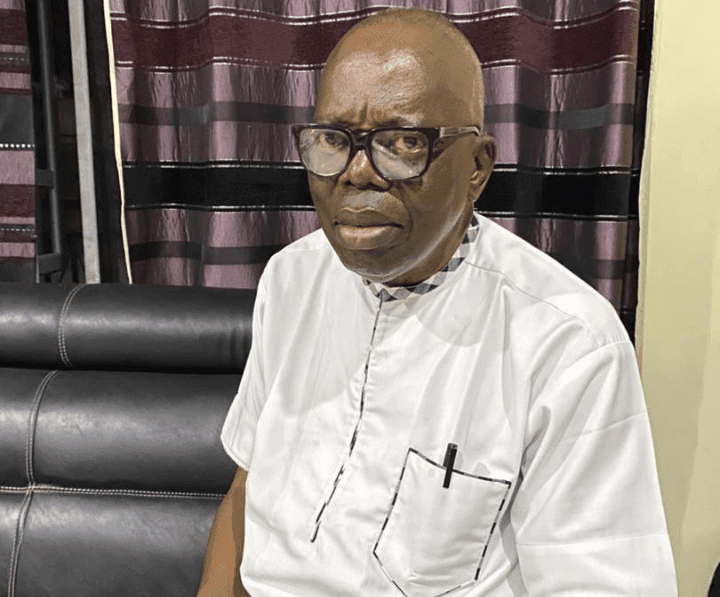 The Chairman of the All Progressives Congress (APC), Isolo LCDA, Barr. Gani Bello has commended the legislative arm of Isolo LCDA for "progressive governance" in the council area. 
The party chairman was commenting on the public hearing on 12 bills organised by the councillors recently.
He said the councillors are living up to expectations of their offices by raising the bar of governance in the council area. 
According to him, the public hearing is a big development and a sign of progressive governance. 
He noted that the previous legislature did not hold any public hearing on bills.
"During the four years of the last legislative house, there was no public presentation of any bill but barely less than 150 days in office, the 5th legislative arm has presented almost 15 bills and that's development. They've been able to carry people along and everybody contributed. The residents felt being part of governance. If these bills eventually become laws and implemented, it will be better for Isolo LCDA."
Bello commended both the executive and legislative arms for synergising for the development of the community.
"Of course there's sincere synergy between the executive and legislative arms, the chairman encouraged them. The chairman came with so many agenda and within one hundred days he achieved so many things that people started praising.
"The councillors too have recorded so many achievements within their few days in office and that further confirms that there's collaboration between the legislative and the executive," Bello said.
Like this content?
Subscribe to Echonews to receive our community news update in your inbox

READ MORE