Ariyoh signs 2021 appropriation bill into law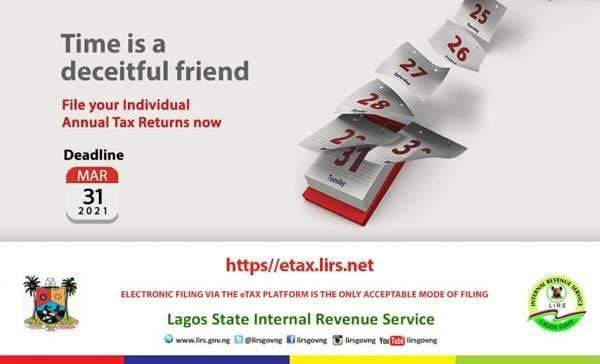 By ECHONEWS
The chairman of Oshodi-Isolo Local Government, Hon. Bolaji Muse Ariyoh, has signed the appropriation bill for the 2021 fiscal year into law.
The council boss had, in January, presented a N2.43billion draft budget to the councillors for approval.
In the budget, Ariyoh had planned to execute more projects such as roads and other public facilities before the expiration of his tenure in May this year.
While signing the budget in his office on Wednesday after the councillors' approval, the council chairman said he would not delay the implementation of the budget.
Ariyoh, who appreciated the legislative arm for the quality work done on the bill before its passage, promised that every detail of the fiscal appropriation will be implemented for the development of community and also to consolidate on the achievements recorded so far.
The council leader, Hon. Rasheed Obasa, who witnessed the signing, said the house did not waste time to subject the appropriation bill into legislative scrutiny for quick passage.
He noted that the supervisory councillors and their Heads of Department (HODs) were invited for budget defense, an avenue he said was well explored for deep insight into impact and implementation.
He said: "After critical deliberation on the bill, the house resolved that the interest, growth and development of the community have been well captured which necessitated the speedy approval of the document for the executive assent to become law without further delay."