Abide by rule and regulation, LG warns new CDA
By Edith Igbokwe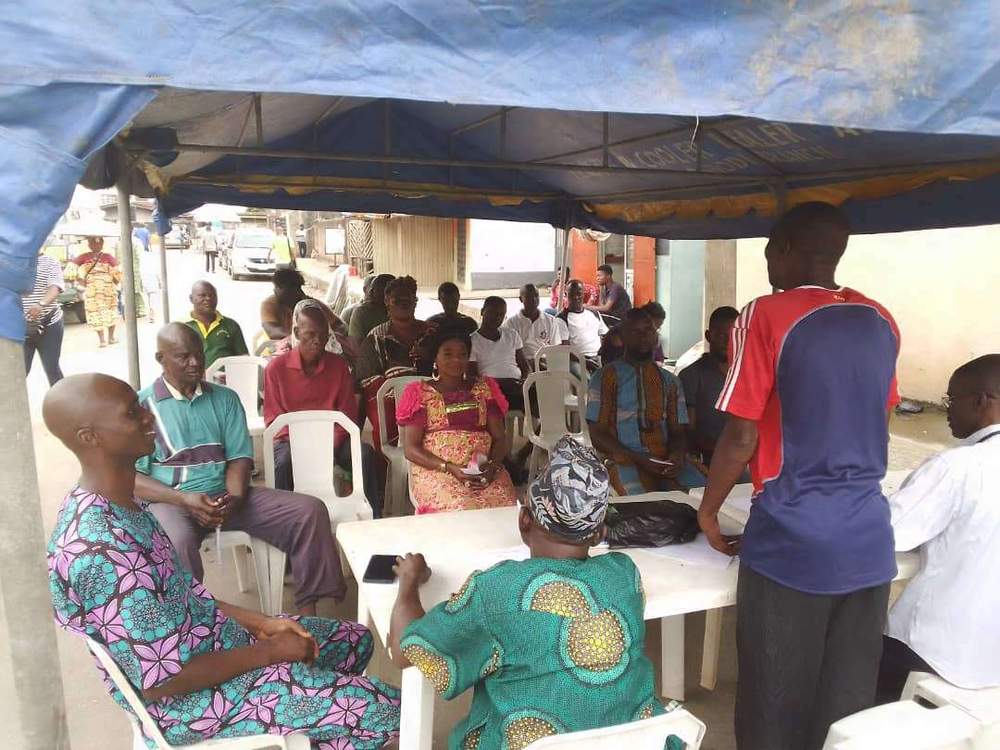 The authority of Oshodi-Isolo Local Government has urged the newly formed Community Development Association, Ajowa CDA to always abide by the rules of the local government.
Giving the directive, the Special Adviser (SA) to the council chairman on Community Affairs, Olusegun Oduwaiye, urged the the CDA not to at any point in time take laws into its hand.
He said there are rules and regulations guiding the establishment and operation of CDA, which the association must be familiar with and abide by.
He further urged the executive members of the CDA to register the association with the Community Development Committee (CDC) at the local council and at the state to be able to get benefits coming from the two sources.
He also implored them to follow due processes before getting things done in their community.
Meanwhile, the chairman of the association, Engr. Olusola Dahunsi, has appealed to the members to contribute financially for the registration of the association.
He emphasised that without being registered at the local and state levels, the association would not be recognised and may not get any benefit from the parental bodies.
He also appealed to the residents of the community to be supportive, saying community development is a collective effort.
To support the association, the former Chairman of Aduke Thomas CDA, Engr. Joy Omiyale said he had donated N5,000 for the registration of the CDA, promising to work towards the growth of the association.
He urged other members to also contribute their quotas to the development of the association.
Like this content?
Subscribe to Echonews to receive our community news update in your inbox

READ MORE