Obe commends Igbos for uniting groups
By Motolani AbdulGafar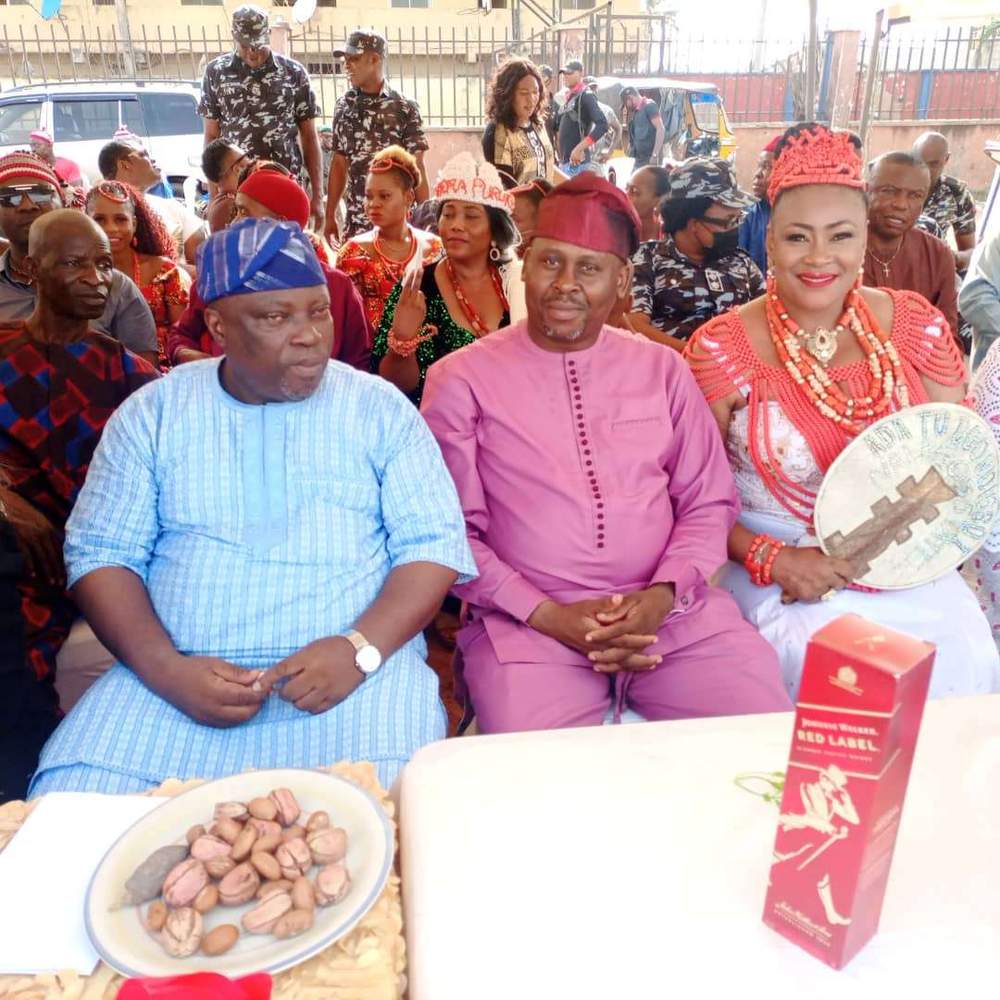 The Chairman of Ejigbo LCDA, Hon. Monsurudeen Bello (Obe), has appreciated the efforts of the leadership of Igbo forum in bringing together their ethnic groups in Ejigbo.
He congratulated them for taking a step further to create unity in the country in their own little way, saying their action depicts that Nigeria can still be a better place for everyone to coexist peacefully.
He said the council is happy over the celebration of Igbo Day in Ejigbo being the first edition in the community.
The celebration which featured the five ethnic Igbo varieties around Ejigbo was used as a medium to declare Igbo's support fir Asiwaju Bola Ahmed Tinubu's presidential ambition as well as the senatorial ambition of Hon. Mudashiru Obasa in 2023.
At the ceremony, the councillor representing Ifoshi ward, Hon. Grace Nwanko-Okere, was given award as one of the "Deserving Daughters" and best performing councillor in Ejigbo.
Other people also bagged awards.