Youth organization appeals to government to fulfil standing promises
By Motolani AbdulGafar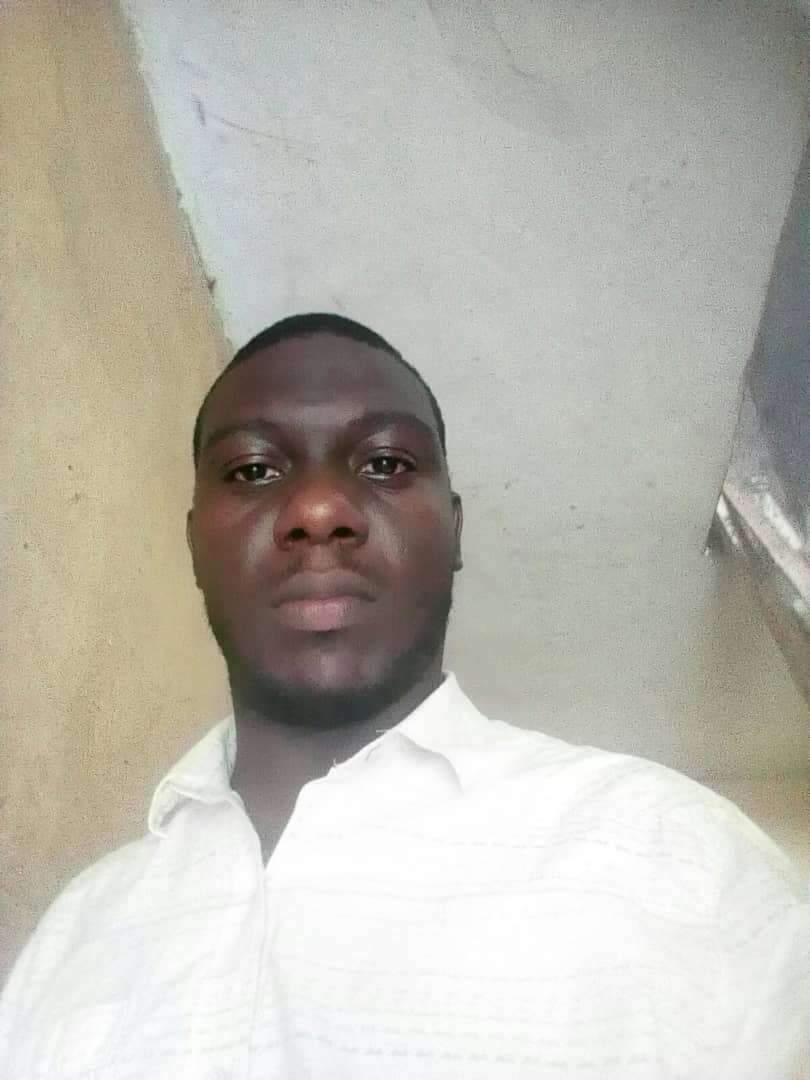 Residents of Low Cost Housing Estate, Isolo have appealed to the State and Local Government to fulfil previously made promises on issues affecting the community.
The residents lamented that they have occasionally written to necessary parastatals for years but they have been hearing unending promises in addressing tendered issues.
The president, Estate Youth Parliament (EYP) in the Estate, Mr Yusuf Adeyemi noted that the association had visited the State Electricity Board over the provision of street lights in the community which has been lingering since 2019 date.
He mentioned the uncompleted rehabilitation of Low Cost Housing Primary School as the school toilets and dangerous rail site is yet to be fully fixed. He cautioned that the community fears to avoid unforeseen circumstances as the school houses the younger generation.
He appreciated the chairman of Ejigbo LCDA, Hon. Monsurudeen Bello (Obe) for rehabilitating some roads in the council while appealing for the full reconstruction of some other roads in the council.
He urged residents within and outside the Estate to value the free Marathon challenge forms issued by EYP which is to take place on the 1st of October, 2022 as such activities are meant to lighten the atmosphere of the community.