We're ready for resumption – Private schools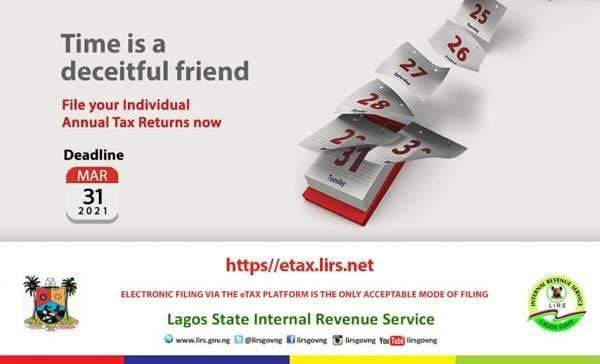 By Edith Igbokwe
Private school owners are ready to resume today, Monday, January 18, to start the second term of their 2020/2021 academic session.
The owners and managers said they have put in place all the materials required to curb the spread of Covid-19 among the students as directed by the government.
The Secretary of the Association of Private School Owners Mr. Saheed Adewale, said though they have provided some facilities in their various schools, both private and public schools are faced with the challenge of inadequate provision of preventive health facilities such as well equipped isolation centers.
According to him, while most schools can afford to provide hand washing materials and sanitizers, only a few can afford well equipped isolation centre.
Adewale, who is the proprietor of De Global Passion School Mafoluku, Oshodi, said the first wave of coronavirus pandemic affected many private schools
He said they were just trying to get out of the financial mess as many of them could not get any help from the government.
Apart from that, Adewale noted that the disruption in the school calendars since last year has greatly affected the education and academic structure including administration of the schools.
He appealed to the government to support the private schools to overcome the challenges of the first wave of the virus adding that the students may be forced to pay their school fees to enable  schools too pay salaries and rents.
Meanwhile, he said school owners are ready to comply with the guidelines of the government to curtail the spread of Civid-19 pandemic in schools.