Sofolu charges youth body to be more innovative
By Abolaji Adebayo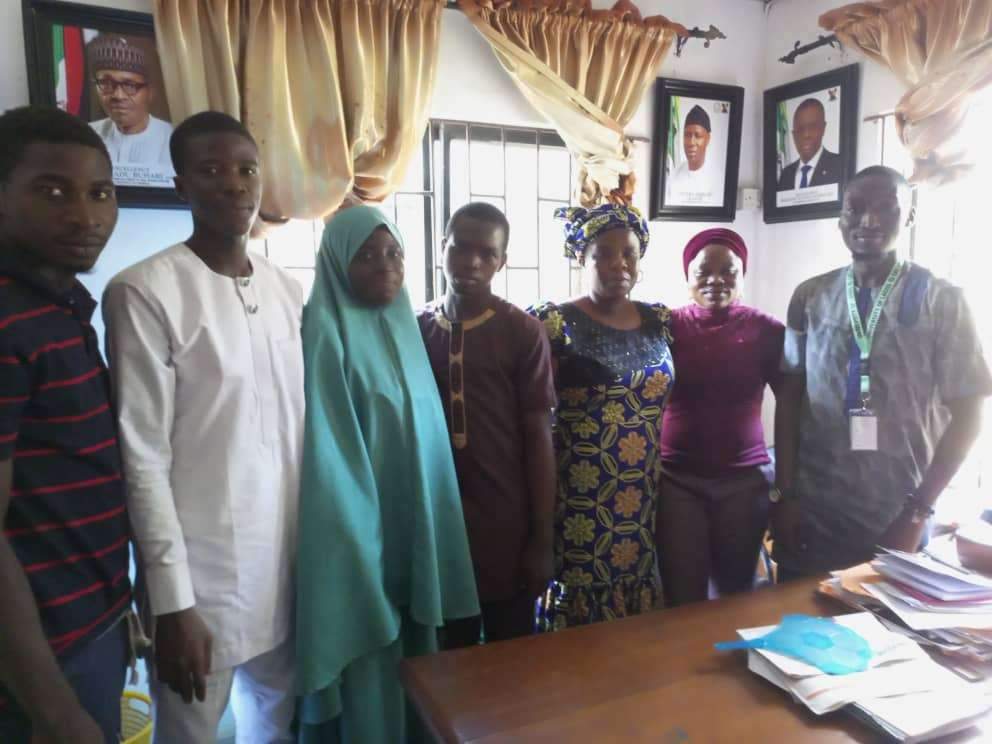 The Head of Department, Agriculture and Social Services, Isolo LCDA, Mrs Alice Shofolu has tasked the youths il to come up with innovative ideas.
Shofolul gave advice specific to the newly elected executive members of the National Youth Council of Nigeria (NYCN).
She harped on the need for the youth body to selflessly devote its time, energy and intellect to serve humanity as she pledged maximum support for the body.
She also charged them to come up with programmes and projects emphasising the need for them to remain notable ambassadors.
School promised that her department will work hand-in-hand with the body in all aspects especially information dissemination from the state and other sources.
Meanwhile, the body's coordinator, Comr. Sikiru Akibu, said the youth council would not relent in its effort to cater for the youths.
He promised that his team would cooperate with the governments and other relevant agents to secure jobs for youths.
He added that effort would also be made to make sure the artisans among them get empowerment supports from the governments.
He, therefore, urged the local government to always include them in the developmental schemes and programmes.
Like this content?
Subscribe to Echonews to receive our community news update in your inbox

READ MORE