Police intensify security measure on cult menace
By Olushola Okewole
The Ejigbo Police Division has intensified effort towards curbing the activities of the cult members terrorising the community as they arrested some members of Eiye confraternity planning to cause social unrest.
The cult group had scheduled August 8, 2019 to strike in the community, but the plan was thwarted by the police officers who arrested some of them in connection with the planned evil activities termed 8/8.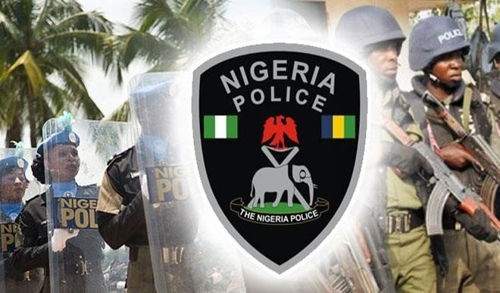 It was learned that the Eiye confraternity had scheduled the date for its activities to retaliate the similar occurrence which was carried out on July 7 coded 7/7 during which one of the Eiye members was killed by the Alora group in Isolo.
The police, having noticed their activities would disturb the peace in Ejigbo, stepped out to prevent the plan.
Speaking on criminal activities in Ejigbo, the Divisional Police Officer (DPO), CSP Olabisi Okuwobi, said all efforts were being put in place to curb all criminal activities in the community especially during the Islamic annual festival held on Sunday.
She explained that operation order has been given to her men, adding that the police were fully prepared to ensure peace before, during and after the Ileya festival.
However, she said those arrested in connection with the August 8 cult activities would be screened, saying those culpable would be charged to court while the innocent ones would be released.
She also disclosed that about six boys were recently arrested with many ATM cards and phones.