Palliative: MC Oluomo Slashes Transport Fare By 25%
By Rasaq Adebayo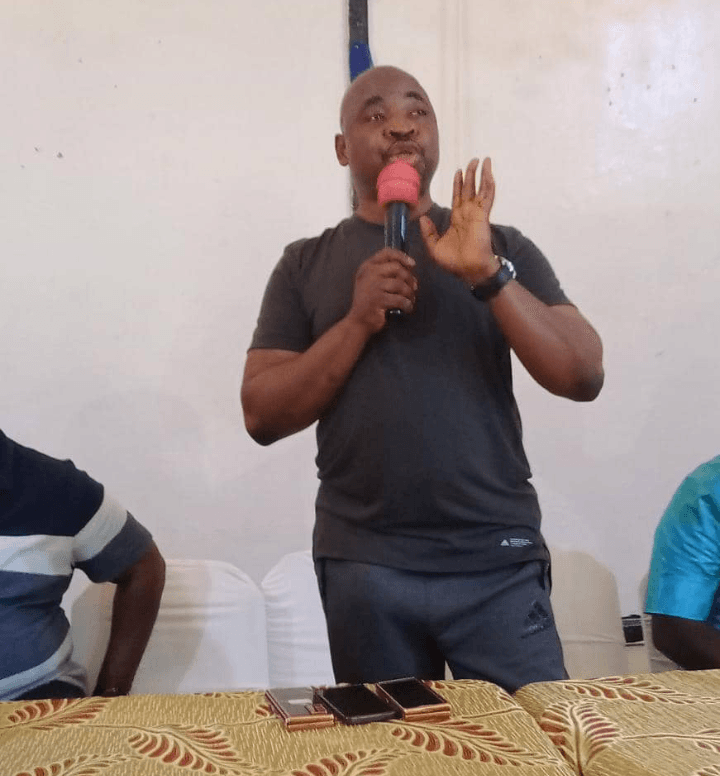 The Chairman of Lagos State Parks and Garages (LASPG), Alhaji Musiliu Akinsanya (MC Oluomo) has directed commercial transporters to reduce their transport fares by 25% across the State.
This, according to him, serves as relief packages to cushion the petrol subsidy removal pain.
The packages, he said, cut across commercial bus drivers and passengers.
He said the tickets given to drivers at parks for N800 will now be sold for N600.
All bookings, he said, would have 25% reduction.
For passengers, Akinsanya said routes where transport fare is N500 has been reduced to N300 while those paying N200 for fare will now pay N150.
He added that commercial motorcycles (Okada riders) and tricycles (Keke Marwa) operators will gave 25 per cent reduction in the tickets bought from the union.
He announced a task force team that would monitor the implementation of the directives.
Akinsanya warned various parks and garages' executives to ensure compliance, stating that sanction would be meted on defaulters.
The task force will be led by all members of state executives, parks' chairmen and selected union leaders.
He said that the agency will do all it could not to inconvenient the masses, hence the timely intervention.
He said the directive was a follow up to the announcement of Governor Babajide Sanwo-Olu on bus fare reduction yesterday.
The LASPG boss said over 50,000 members of the agency will not be joining Nigeria Labour Congress' (NLC) planned protest tomorrow.
He said: "We, the State Executives and the entire members of Lagos State Parks and Garages met today in Lagos to review the situation in the country particularly in Lagos following the Oil subsidy removal by the Federal Government.
"After much deliberations and review, we discussed the high cost of foods, transport fares and other areas of public interest in particular the plan by the organised Labour union i.e. the Nigeria Labour Congress (NLC) and the Trade Union Congress (TUC) to call workers out on a strike action.
"After a careful discussion, we concluded that we will not be part of any strike or protest rally being planned to draw the Federal Government attention to the issue being debated in the country. All transport family and members will be at work to convey people to their various destinations without problem because Lagos State Government has announced some interventions in the sector.
"Lagos State Government has provided a conducive atmosphere for our operations. There is, therefore, no reason for us to join any strike that may threaten peace of the state. The various palliative measures taken by the state government especially the 50 per cent reduction of government public transports and a downward review on our Yellow Buses fares will also, go a long way in cushioning the effect of the subsidy removal. We have also embarked on the internal measures like downward reviews on Lagos State Government and Union Tickets. With this, there will be a reduction in transport fares by commercial drivers.
"We at Lagos State Parks and Garages, therefore, equivocally say no to any form of strikes and protest by any group or organized labour. All our members are enjoined to go on their normal duties without any fear or intimidation."