Oloyede leads door-to-door campaign for Sanwo-Olu in Oshodi
ECHONEWS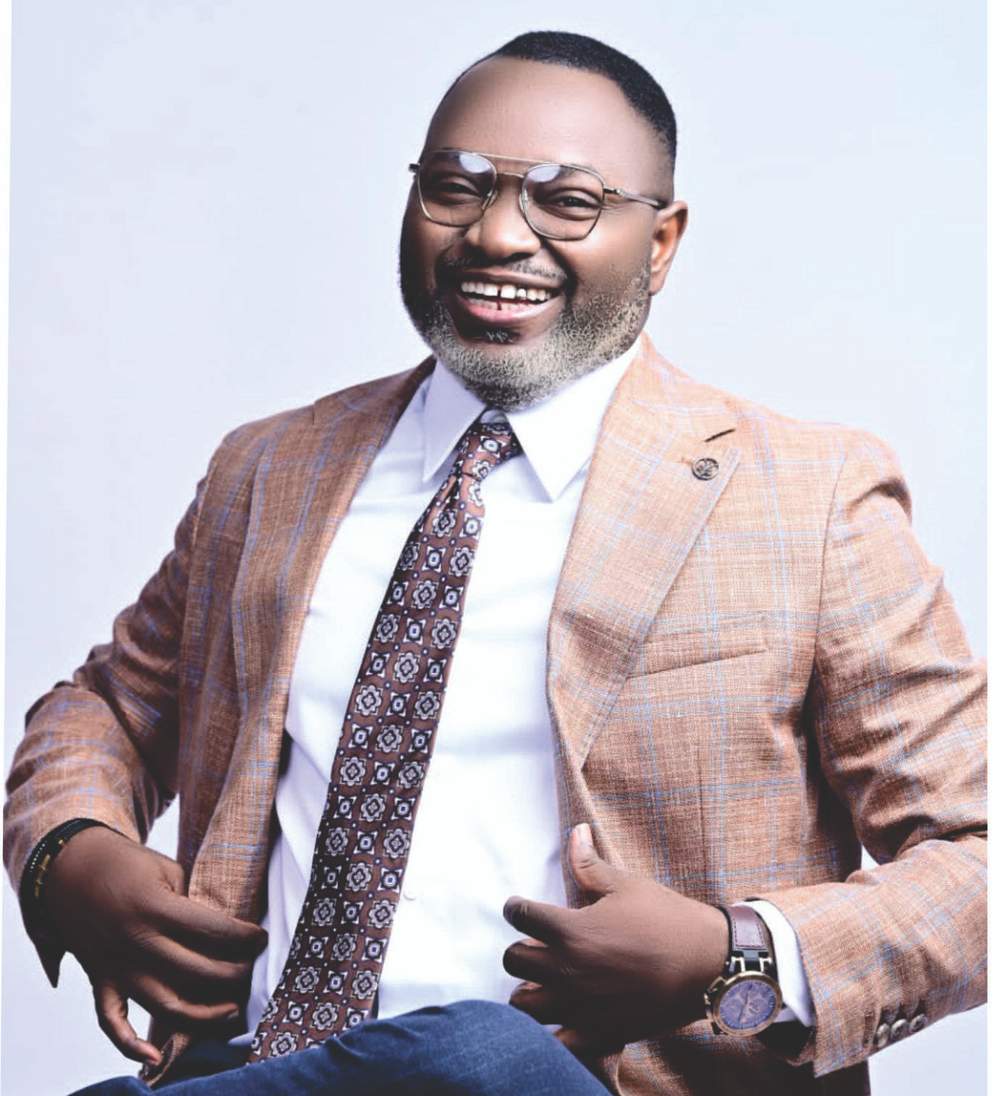 The chairman of Oshodi-Isolo Local Government, Otunba Kehinde Oloyede led a door-to-door campaign for the re-election of Lagos State Governor, Mr. Babajide Sanwo-Olu and Oshodi-Isolo constituency 1 candidate of the ruling All Progressives Congress for the State House of Assembly, Otunba Stephen Ogundipe.
Oloyede led hundreds of members of the party in campaign to Branco and Ariori Streets in Mafoluku ward.
The council boss urged the residents to vote the APC in the Saturday gubernatorial and assembly elections.
He assured them that his administration, which has started road constructions and other projects on social amenities, will continue the trend.
Oloyede solicited votes for APC as he personally engaged with the electorate.
He said: "We are embarking on this door to door campaign to bring good news of more infrastructural development projects to our people and to reassure them that the government will never let them down. We will continue on this campaign tomorrow in other wards of our local government to canvass vote for the APC. We will not leave any stone unturned to ensure our Governor and Ogundipe win the election on Saturday. We appeal to our people to come out en masse to vote the APC."