Neighbourhood Watchers agitate for next Superintendent from early batches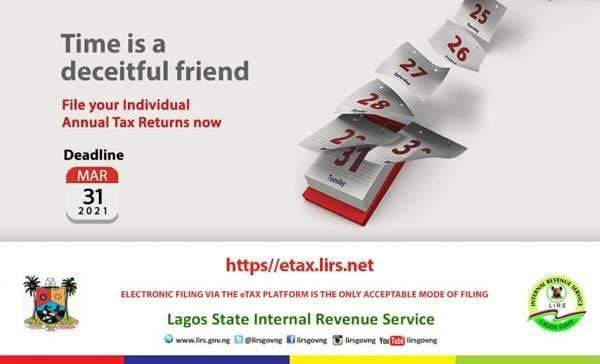 By Motolani AbdulGafar
Some of the officers of Lagos Neighborhood Safety Corps (LNSC), Ejigbo LCDA branch have appealed to the authority to appoint the next Core Superintendent (CS) from operation officers within batches 1 and 2.
The officers, who spoke to ECHONEWS made the call to the authority to replace the incumbent CS, Officer Kayode Adeoye, with a more experienced, tolerant and hardworking officer.
According to them, the perceived rot in corps would be cleaned if an officer who has experienced the ups and downs of establishing LNSC in Ejigbo over the years is appointed.
They claimed that officers in batches 1 and 2 have been in the system for about four years and that they have got their confirmation letters.
"They are those who were chased by hoodlums, injured when on the field and wrongly accused in the community before gaining recognition.
"We don't want leaders that are biased, sentimental and deceitful. We want a leader who has the interest of his followers, who investigates pressing matters thoroughly before taking action wisely," they stated.
The aggrieved officers, who pleaded anonymity, accused the incumbent CS of bias in handling  official matters, adding that he lacks operational skills as a leader of LNSC.
"We pray that Ejigbo LNSC will not collapse with the current leadership we have as the so called leader is neglecting what he ought to monitor while focusing on trivial matters. Without thorough investigation from our boss, under his watch as a superior, a batch 3-4 officer who joined the system not long ago collided with higher superiors and accused some other officers of being absent from duty post which was not true. At some other time, the CS even accused some hardworking officers of being cultists which subsequently landed them at Anti-Robbery Squad for about three weeks before justice prevailed."
The officers therefore opposed the nomination of an officer from batches 3-4 or investigative officers as their new CS, saying the former is not as experienced as batches 1-2 officers while the later are less exposed to community threat and rough survival during bloody war in the community.