Man bags 2 yrs imprisonment for kidnapping 2 yrs old baby in Lagos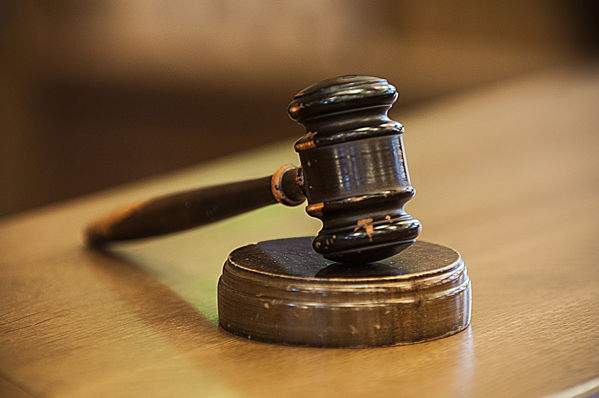 By Olushola Okewole
An Ejigbo Magistrate court has sentenced one Emmanuel Ikrangubek to two years imprisonment with hard labour for kidnapping a two years old boy, Yusuf Badru, at his parents' residence at 141 LASU Isheri Road, Igando, Lagos.
The Prosecutor, ASP Kenneth Asibor, narrated that the baby was playing in the compound on Friday, August 2, 2019 at about 2:0'clock while the suspect walked in and carried the baby quite, thinking nobody saw him.
"Unfortunately for him, the baby's elder brother who was also playing within the premises noticed him and alerted the security guard who was in the toilet.
"The two of them challenged the suspected kidnapper, took the boy from him and apprehended him.
"He was later handed over to the police who, after investigation, charged him to court."
Meanwhile, having agreed to be guilty of the one count charge, Ikrangubek was sentenced to 24 months imprisonment with hard labour by the presiding Magistrate, Mr. Teslim Shomade.