LWC Sets To Address Water Supply Challenges In Lagos
By Rasaq Adebayo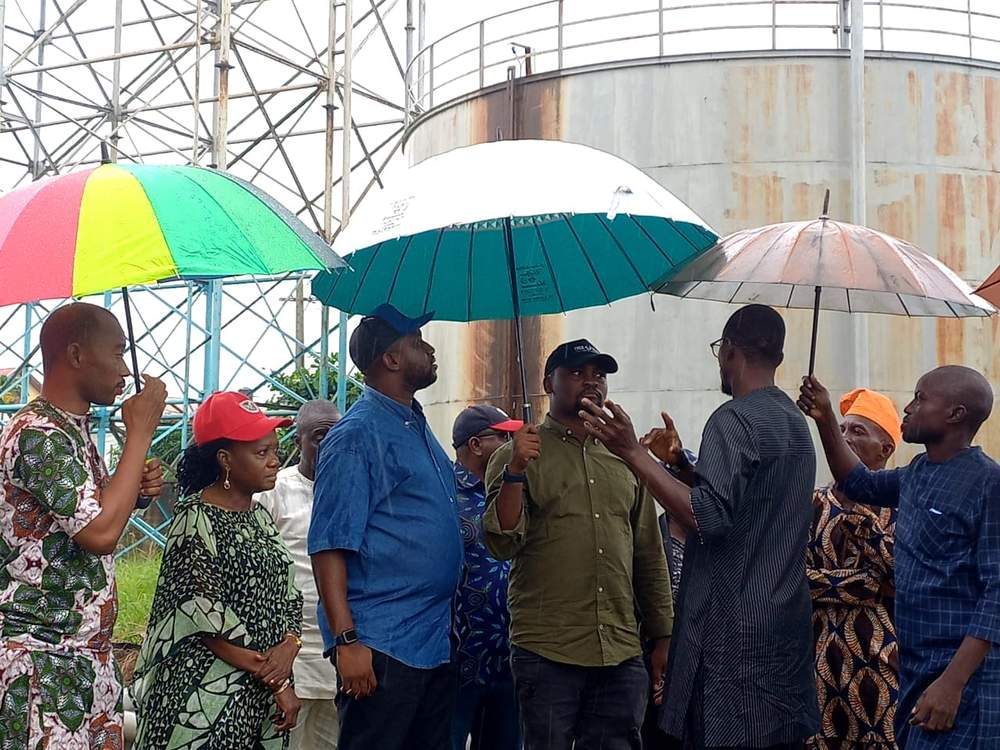 The management of Lagos Water Corporation led by its Managing Director/CEO, Engr. Mukhtaar Tijani has identified the challenges to be addressed for smooth water supply in the State.
The challenges associated with the inefficiency of the waterworks such as shortage of manpower; power supply and borehole issues; cables theft; maintenance problems; compromised network, and others were identified during a facility tour by the Corporation boss.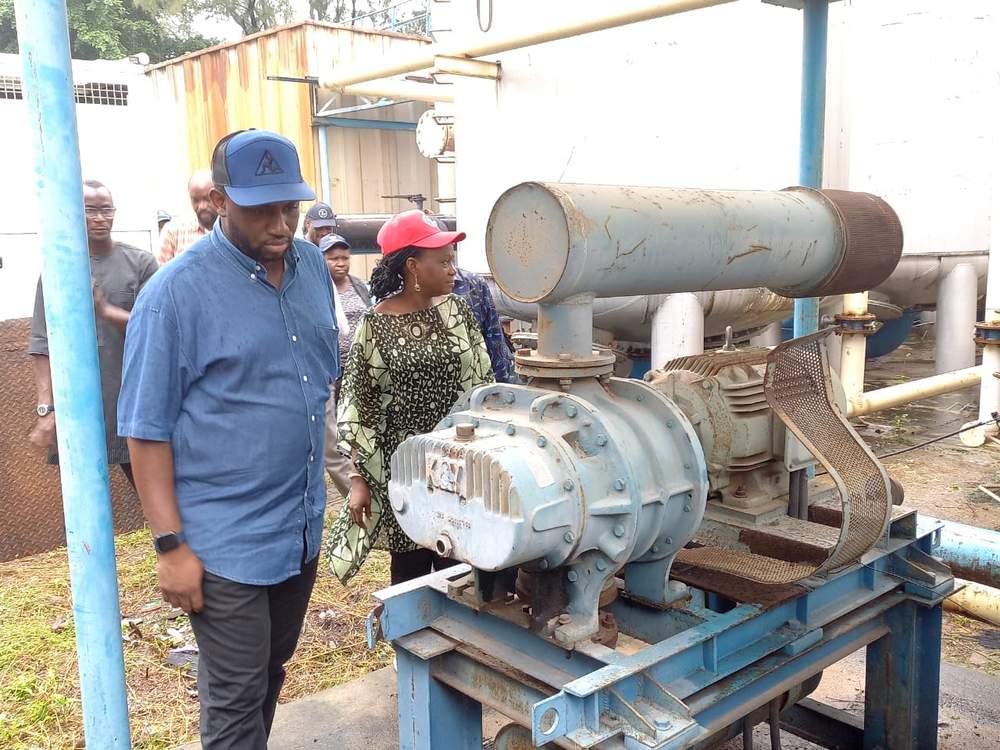 In continuation of his pragmatic effort to improve service delivery in Lagos State, Tijani together with other management members, on Sunday, July 23, 2023, inspected facilities in the South Region of the Corporation's coverage area of the State.
This step was taken to inspect and assess the operations, infrastructure, and overall efficiency of the various plants/Waterworks towards ensuring improve service delivery to the people of the State, particularly, the Southern Region.
The MD/CEO entourage was led by LWC Executive Director, Operations, Engr. (Mrs.) Helen Omolanke Taiwo and key Management Staff: Director, Administration and Human Resources, Mr. Sheriff Akinpelu; Director, Production, Engr. Agiri Mustapha; Director, Sales and Commercial, Mr. Michael Ajose, Head Distribution, Engr. (Mrs.) Nike Ogunsua; the South Region Business Manager, Mrs. Taiwo, among others, visited and inspected facilities at Badore, Lekki, Dolphin, V/I Annex, Saka Tinubu, Alexander, and Ikoyi Waterworks.
Engr. Sarumi Mojib (Regional Production Manager, South Region), Mr. Salvage Akinbowale (Regional Water Quality Assurance Manager, South Region), Mr. Yomi Odunewu (Regional Sales and Commercial Manager, South Region) were among the designated officers who took Engr. Tijani round the facilities.
Facilities visited at the various plants/Waterworks includes Pump houses; Panel rooms; Laboratories; doping pump stations; Pressure filters; Clarifier; Aeration tanks; Surface storage tanks; Overhead tanks; Cascades; Transfer pumps;  Stores; Boreholes; Distribution room; among other facilities.
South Region has been assessed and described as a viable region if production can be improved upon and sustained, which will lead to LWC's improvement in revenue generation.
ECHONEWS reported that the MD had earlier made an inspection tour to facilities at the major Waterworks of 45MGD Iju, 70MGD Adiyan I, and ongoing 70MGD Adiyan phase II, Akute Intakes, among others, to determine the capacity of the water purification and production machinery including sedimentation tanks; pumping stations; clear water tanks; filters; raw water inlets and the chemical house at the major waterworks.
He has, however, promised to ensure improved water supply across the state.