Gender Equity: LASU Trains Female Students In Animations, Stage Lighting, Stage Design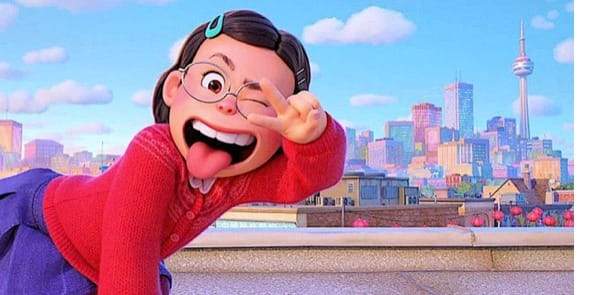 Lagos State University is not leaving any stone unturned in its plan to put both male and female students on the same pedestal as it organised a gender equity creative training programme for some female students recently.
At the training, the students were exposed to animation, stage lighting and stage design, activities that had mostly dominated by their male counterpart.
Speaking, the Vice Chancellor, Prof. Ibiyemi Olatunji-Bello, mni, NPOM, charged female students to challenge the status quo, break barriers, and glass ceilings. Represented by DVC (Administration) Prof. Adenike Omotunde Boyo, the Vice Chancellor spoke at the Buba Marwa Main Auditorium on Friday, 14th July 2023.
The programme was organized by the Centre for Response and Prevention of Gender-Based Violence (CRPSGBV) and Lagos State University Career Development Centre, in conjunction with the Mastercard Foundation and Terra Arts for the Academy (TAFTA).
The professor of Physiology highlighed that the Lagos State University wants to train students, especially girls with the dream of achieving an equitable world, where our girls just like the boys are empowered with the right skills that would put them in good stead to fairly compete for the opportunities out there. She was particularly excited that the training specifically addressed skill acquisition in areas that are predominantly driven by the male folks and considered no go areas for the females.
She appreciated all the partners for bringing the programme to LASU, the in-house teams, LCDC and CRPSGBV led by Prof. Obadofin and Dr. Ofem, respectively, for the great jobs they are doing to assist the students in fulfilling their potentials.
Furthermore, the students were urged to dedicate themselves to extracting maximum benefit from the programme being aware that the participants will receive learning and enterprise support, access to internship opportunities and job linkages facilitated by MasterCard Foundation where their skills will be honoured.
TAFTA/MasterCard Foundation team were fully prepared for the training as Mrs Ibukun Owolabi spoke on "Gender-Equity and Creativity", Mr. Otito Jesu delivered the "Scriptwriting Presentation" while "Introduction to Animations, Stage Lighting, Stage Design" was taught by Fejiro Ubueme, Samuel Arowobusoye, Amara Felix, Jephthah Ojeyinka, Abigail Ajayi, and they all delivered their beats with so much enthusiasm.
All participants were presented Certificates accordingly after a written online examination.