DANA Airline re-introduces snacks boxes on flights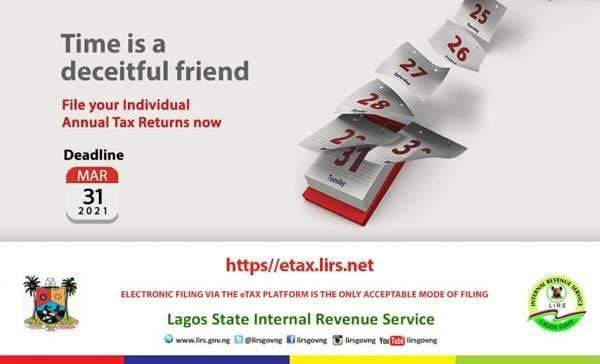 Top airliner, Dana, on Monday brought smiles to fliers' faces when it distributed snacks boxes.
The airliner had stopped the service following Covid-19 outbreak to reduce contact and infections.
Following the resumption of local flights, DANA initially introduced only a bottle of water for each passenger, apologising that Covid-19 protocols disallowed provision of snacks.
However, on Tuesday February 16, this year, passengers on board Dana Flight to Owerri got a big surprise.
As they were disembarking from  the plane, the hostesses gave each a snacks box.
"This is really great, I wasn't expecting it," said a passenger.
She said it would encourage her to continue to fly Dana because they treat their customers right.