CDC charges communities to ensure protection of trees
By Olushola Okewole
The Community Development Committee (CDC), Ejigbo, has charged the residents of the communities in the Local Council Development Area (LCDA) to ensure they sustain the tree planting initiative, particularly urging those in care of the trees planted in some areas such as Ona Iwa Mimo Street to protect the trees.
Speaking to ECHONEWS on the tree planting initiative, the CDC Secretary, Comrade Victor Durodola appealed to the Orioke-Ifelodun CDA executive members to make effort to support the government in protecting the trees and take necessary measures against goats that might try to destroy them.
Durodola, who said though the trees were covered with wire, goats, as number one enemy of the plant, could destroy the trees if not well protected, saying the wire is not enough to keep the animals away.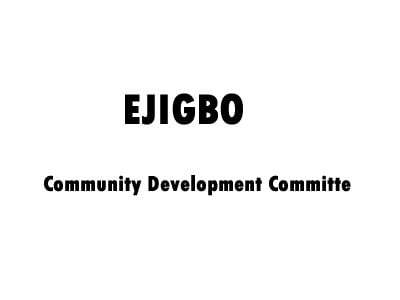 He also appealed to the occupiers of the buildings at which the trees were planted to keep watering the trees and alert the council secretary on any issue concerning the plants.
Promising that the CDC would go round to inspect the trees soon and take the necessary actions needed to sustain the initiative, Durodola said the CDC would make recommendations to the local and the state governments on the strategy to plant more trees across the council area.